Designed to capture the forces of nocturnal oracles and falling stars, Astaria is our line of premium sleep products. It's available in a variety of forms, including vaporizer cartridges, tinctures and capsules. All Astaria products are thoughtfully crafted using a custom terpene blend, along with THC and CBN cannabinoids for peak performance and a good night's sleep.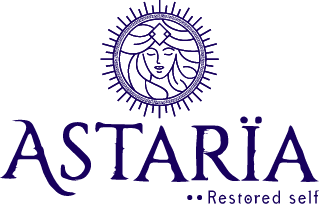 VAPE CARTRIDGE
Astaria's proprietary formula targets the underlying issues that limit sleep – including physical discomfort, anxiety, and sleeplessness – by delivering psychoactive pain relieving THC, inflammation and anxiety fighting CBD, and sleep inducing CBN. Consumers report falling asleep faster, staying asleep longer, and feeling more rested.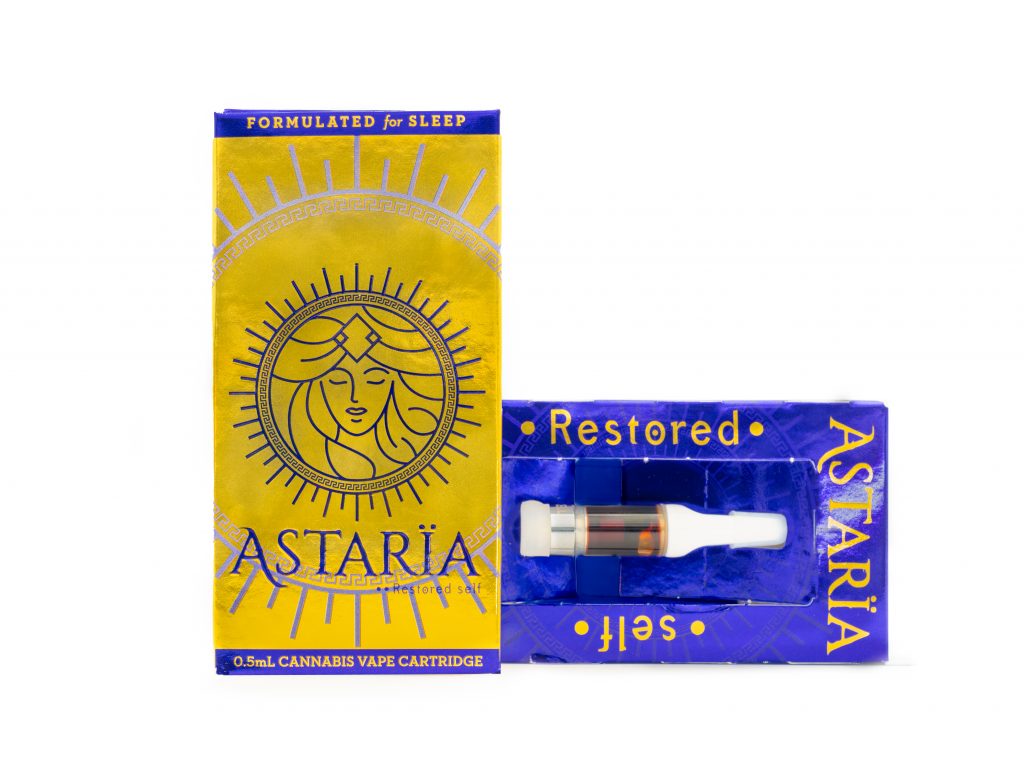 Hibernation Chews
Sleep like a bear with our Astaria Hibernation Fruit Chews! These calming Blueberry Basil Fruit Chews are created with a low-dose blend of CBD, THC, and melatonin to encourage sleep and promote restfulness. Paired with a sleep-inducing blend of terpenes (myrcene and beta-caryophyllene), these Fruit Chews will leave you drifting off to sleep among the clouds. Say Good Night to workday stress and wake up feeling refreshed. Don't count sheep, count on Astaria!
CAPSULES
Astaria capsules are an ultra-accurate, rigorously tested 3-cannabinoid (THC, CBD, CBN) blend intended to promote sleep. The cellulose-based capsules are both vegan friendly and gluten free, providing a smoke-free and low-calorie way to ingest cannabis.