Build your buzz with Barbari Herbal Spliffs. Perfectly rolled pre-rolls made with Revolutionary Clinics premium cannabis blended with Barbari's effect based botanical blends for a moderate, multidimensional high.
Available in 2-pack and 5-pack options, and three flavor & effect profiles, Barbari's botanicals heighten the THC buzz with a minty wink, sending you off into the night (or day) feeling restored and a little rebellious.
Don't want to share your pre-roll? Each Barbari Herbal Spliff is individually dosed so you can enjoy the moment with peace of mind from getting too high.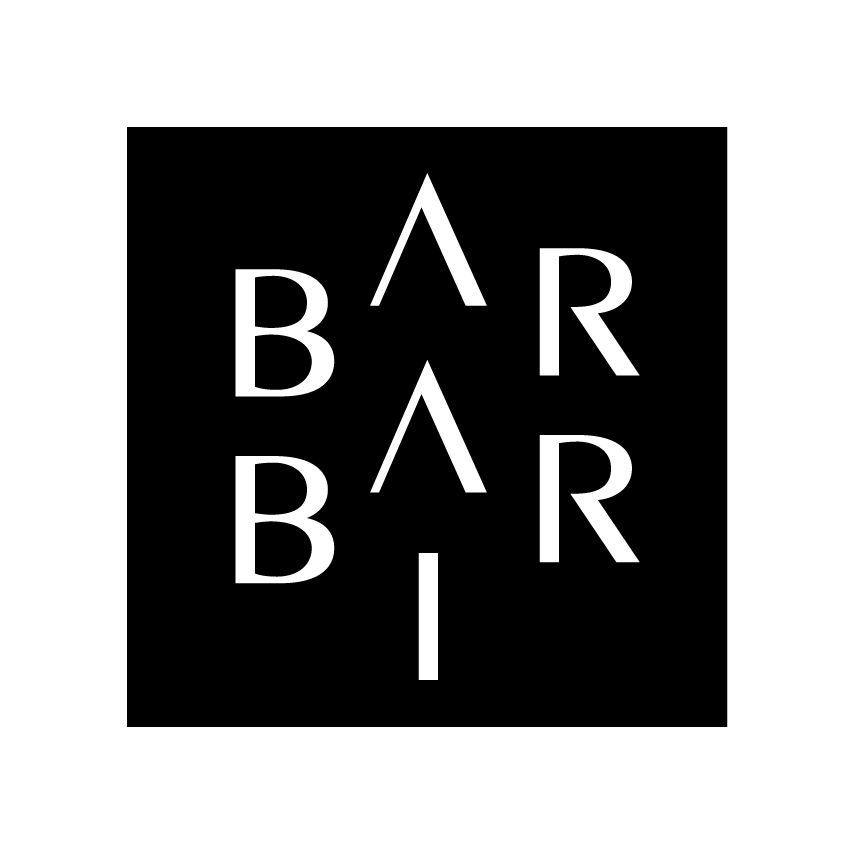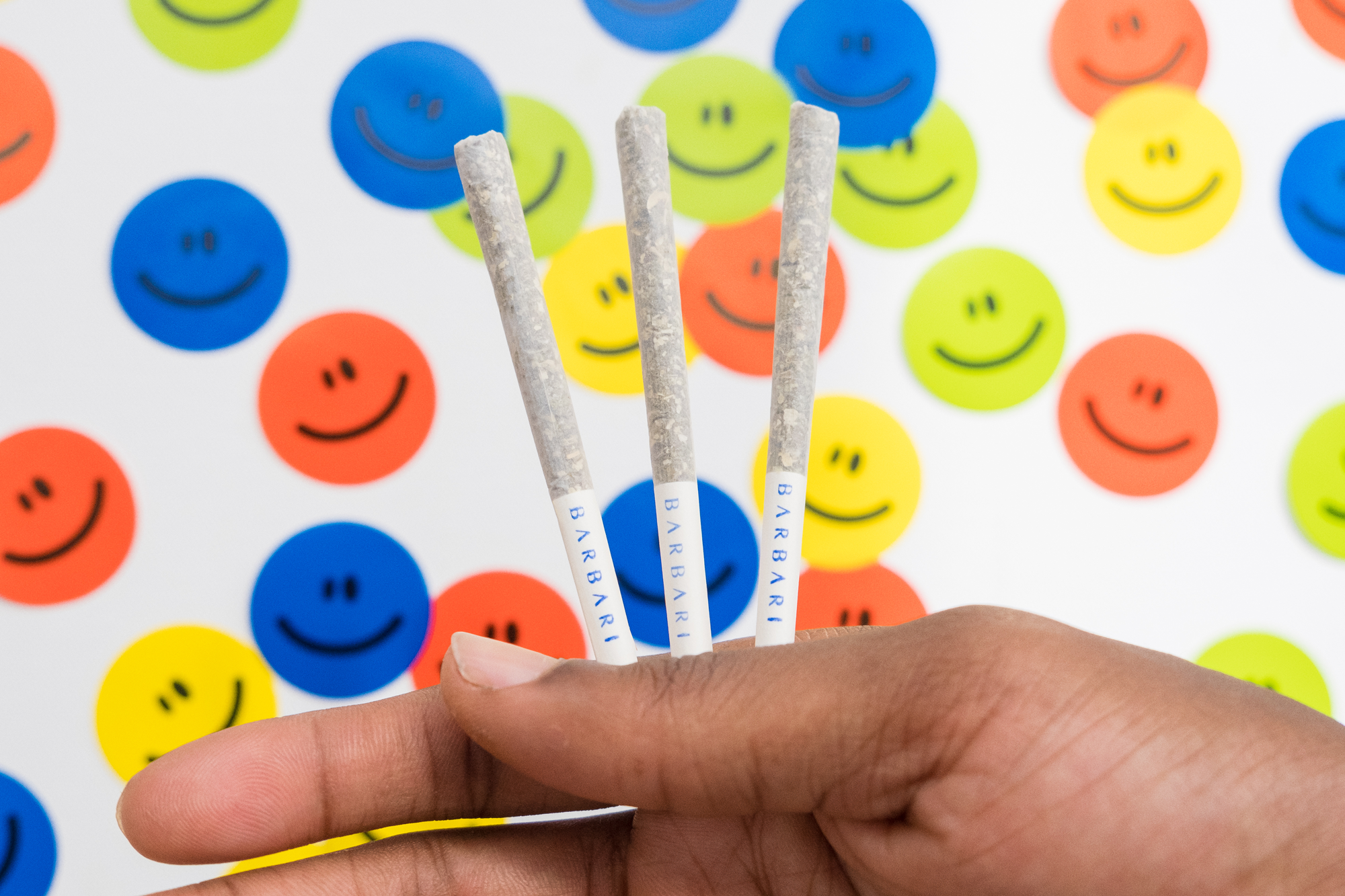 About Barbari
Barbari is a women-owned brand based in Portland, Oregon which provides low dose cannabis solutions through their THC, CBD, and botanical lines. As a values-lead business, it's Barbari's mission to serve as a flywheel of diversity, equity, and creativity within the cannabis industry. Learn more about Barbari and their founders in their open letter to the cannabis industry.