For Play blends the satisfying taste of our luscious chocolate and a touch of mint with sensual botanical supplements and our premium distillate to increase affection between partners looking to connect and feel one another's vibes. These 1:1 CBD:THC morsels are available in individual bars or 4-packs.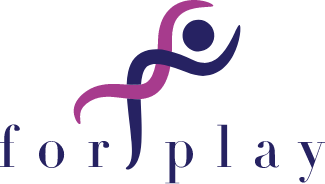 FOR PLAY'S INTIMACY-INDUCING SUPPLEMENTS INCLUDE
Argenine- AKG —

Commonly used as a sexual supplement to get "pumped up" and has a gentle vasodilating property that increases blood flow and oxygen delivery.

Kava Kava Root Extract (Kava) —

Kava Kava has long been used to reduce the stress and anxiety that can get between you and your partner to achieve that peak experience.

Long Jack —

Plant compound originating in south-east Asia that has been used for boosting sexual performance and libido in both men and women.

Horny Goat Weed —

And herb that has been a traditional Chinese remedy for centuries to treat low libido and erectile disfunction.

Beta-Alanine (B-Alanine) –

Amino acid produced naturally in the body, known to increase performance and endurance.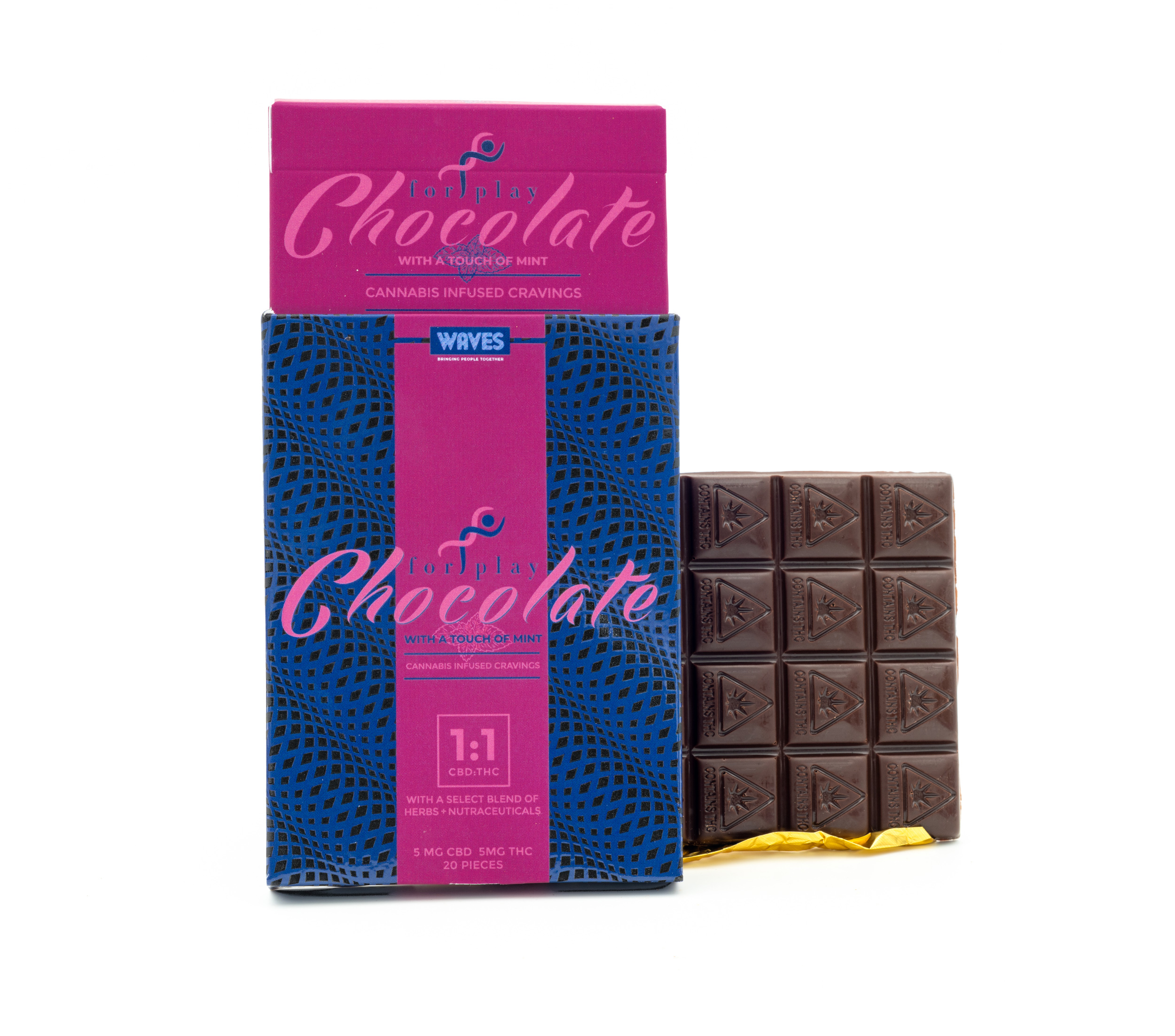 MARKETING RESOURCES
Feel free to use the following photos and other resources to help market our brands at your store.