Slow & Steady edibles feature a unique lineup of Caribbean inspired fruit flavored chews slowly perfected over 40 nights of curing, delivering the most tasteful and steady, elevated experience. Transporting you on a vacation within.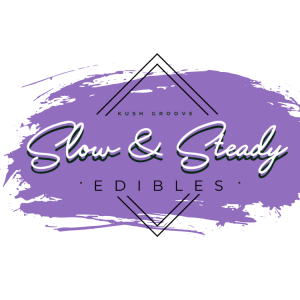 Party Passion Fruit
Feel the beat bang and dance the night away while enjoying the uplifting effects of the Party Passion Fruit Chews. Passion Fruit, also known in Latin America and the Caribbean as the granadilla or chinola, has sweet and tart notes similar to kiwi and pineapple that culminate in a vibrant explosion of tropical flavor. This all-THC fruit chew variety will ensure a relaxed and sociable feeling that'll have you vibing with the beat of island classics. 100mg THC per unit.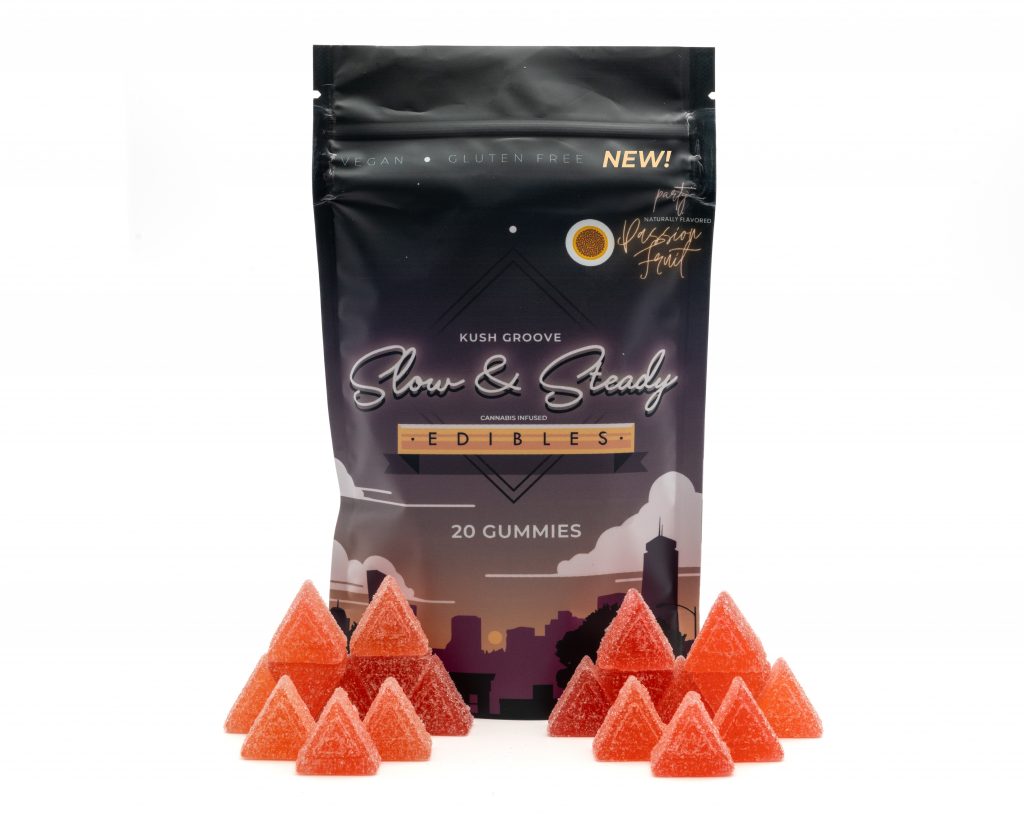 Love Lulo
Sway to the soft notes of Tropical music with your boo thang while you savor the delicious and complex flavor of Love Lulo Chews. Known as the lulo in its native country of Colombia and as the naranjilla in Central America, this "little orange" has an intense and extraordinary taste. It combines citrusy aspects of lemon, lime, and pineapple, and tart flavors of rhubarb and kiwi while still retaining sweetness to mellow it out. The 4:1 CBD:THC dosing of these fruit chews allows you to be clear-headed and uplifted while putting anxiety at ease. 200mg CBD: 50mg THC per Unit.
Sex Papaya
Get lost in the soft sounds and warm, sparkling waves of the Caribbean Sea lapping at the shore as you get busy with the rich, sweet, and juicy taste of the Sex Papaya Fruit Chews. Known for its creamy flavor with hints of cantaloupe, mango, and pumpkin, the papaya has been a staple of Mesoamerican and Caribbean agriculture for centuries. A 1:1 CBD:THC formulation provides laid-back euphoria from the THC that works in concert with the CBD to boost relaxation and set the mood. 100mg CBD: 100mg THC per Unit.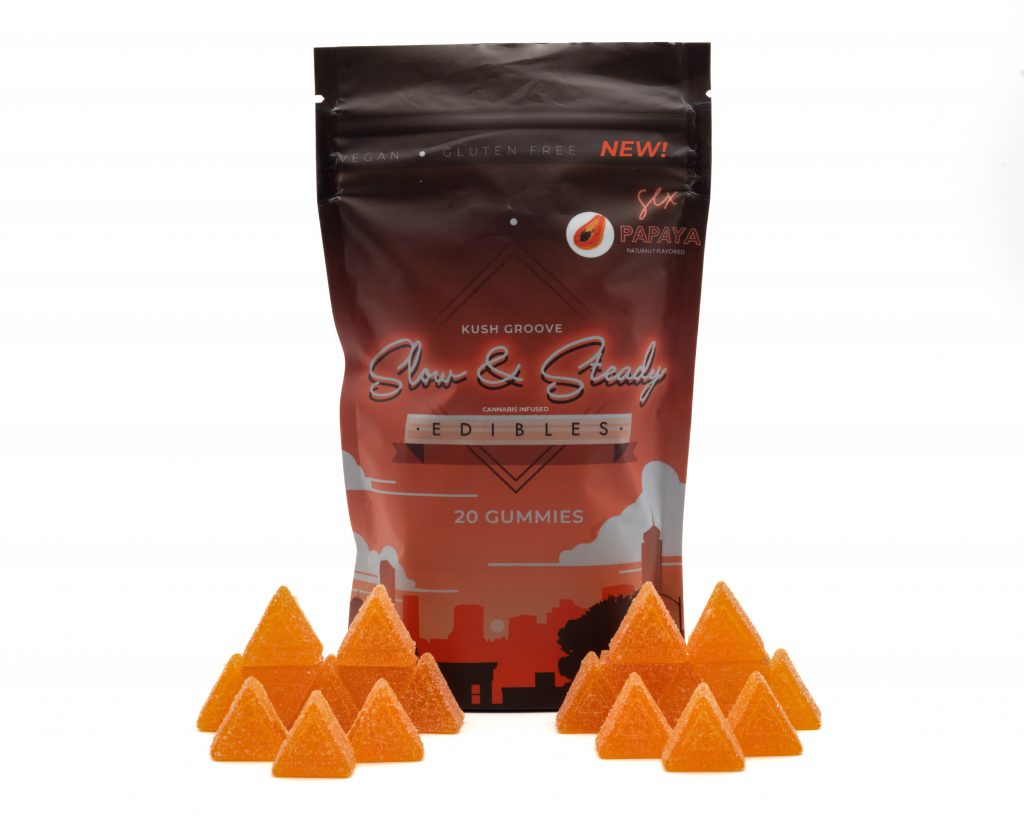 Relax Soursop
The smell of the lush tropical flora, the sounds of birds singing, the soft light of sunset across a beach horizon, let your mind bring you to an island far away with Relax Soursop Chews. This unique fruit boasts a custard apple flavor,  joined by notes of strawberry, citrus, banana, coconut, and mango to round out its juicy tropical profile. A pure CBD formulation, these fruit chews will leave you at ease like a hammock in the breeze. 300mg CBD per Unit.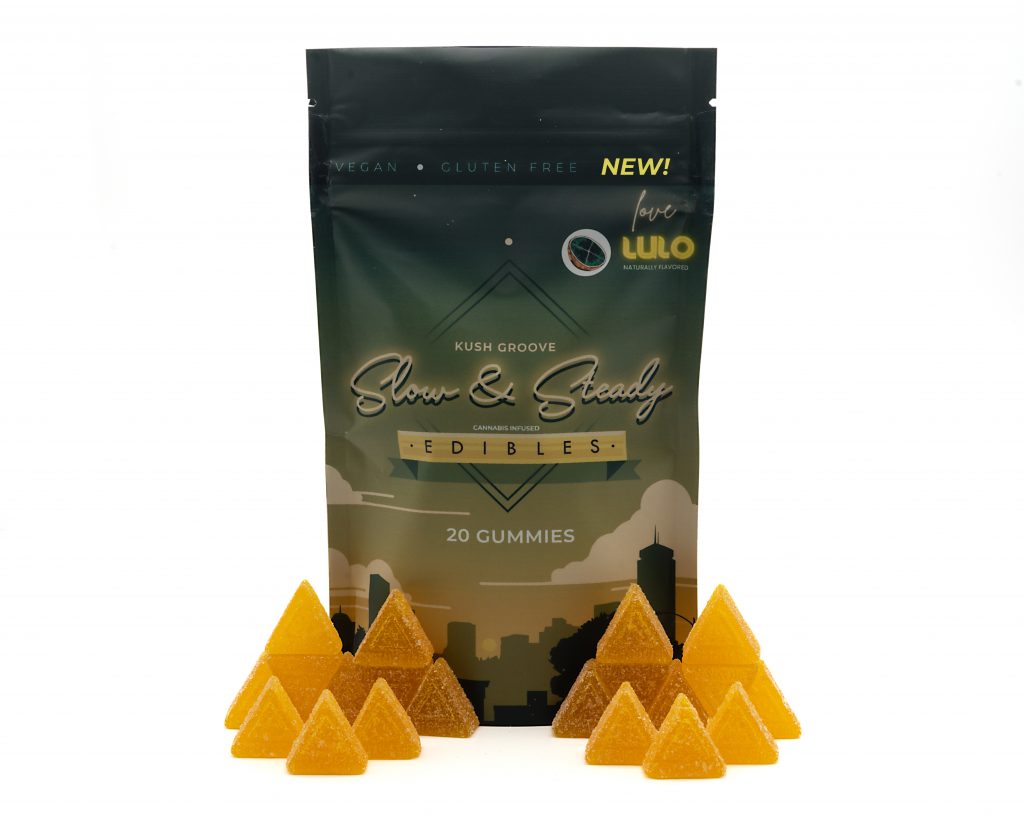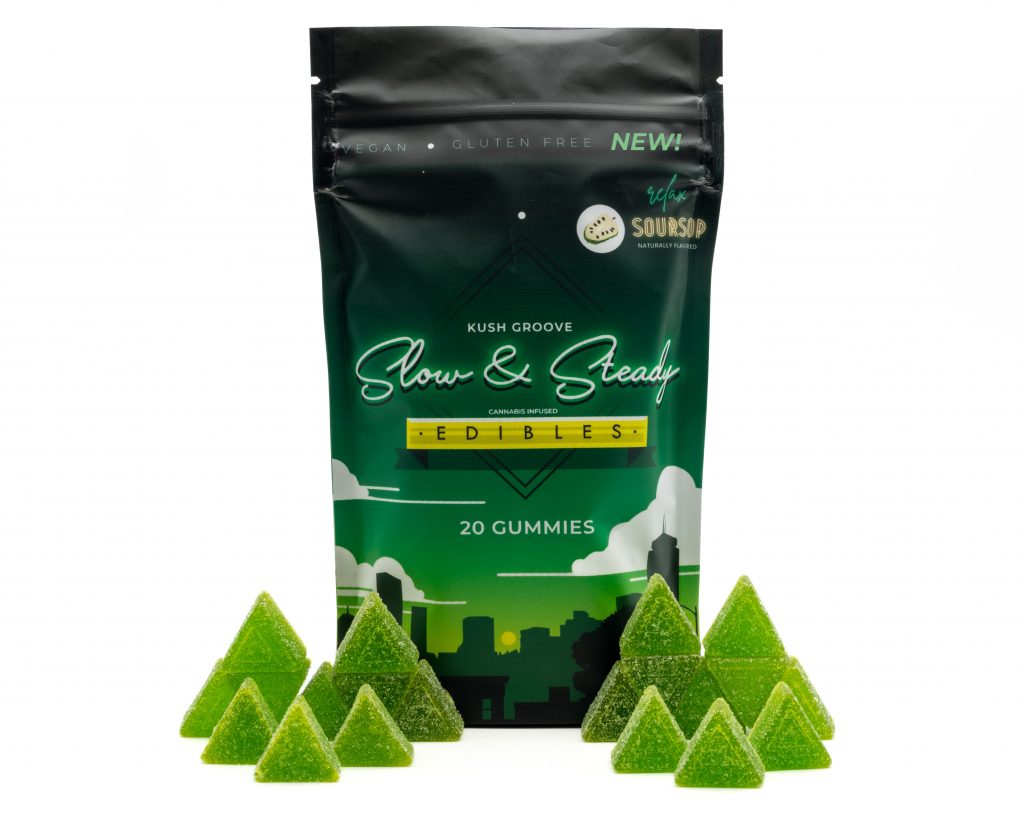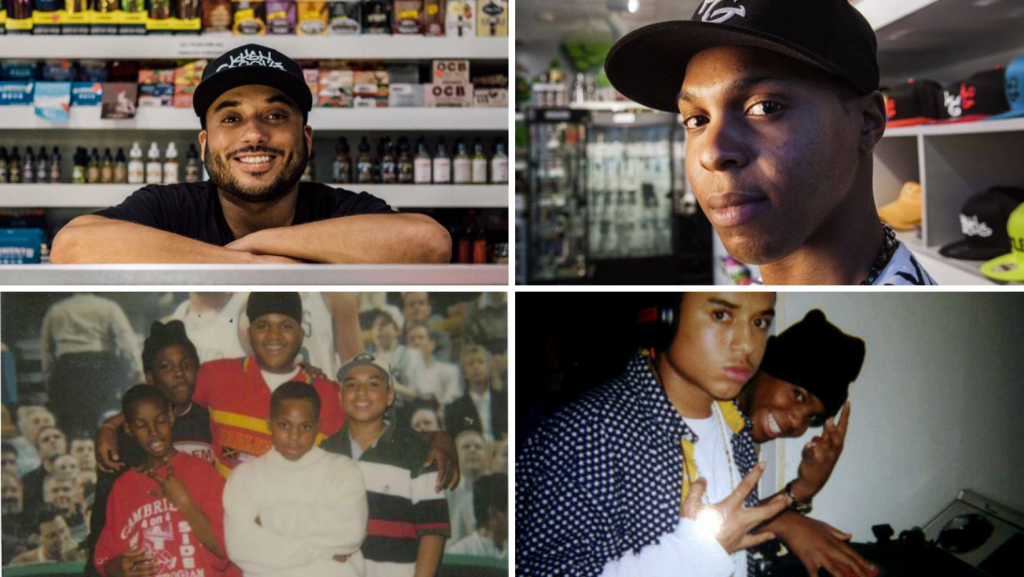 Created in partnership with the founders of Kush Groove. Founded in 2011 by Marcus Johnson-Smith of Cambridge and Michael Pires of Boston, the Kush Groove brand is a blend of 420-friendly style and culture, expressed through an urban fashion sense.