I am edible is our line of flavorful, medicated edibles. Combining specific cannabinoid and terpene profiles for a desired effect along with confectionery expertise, I am edible is reliably consistent, easy to dose, and one of the finest assortments of edibles on the market.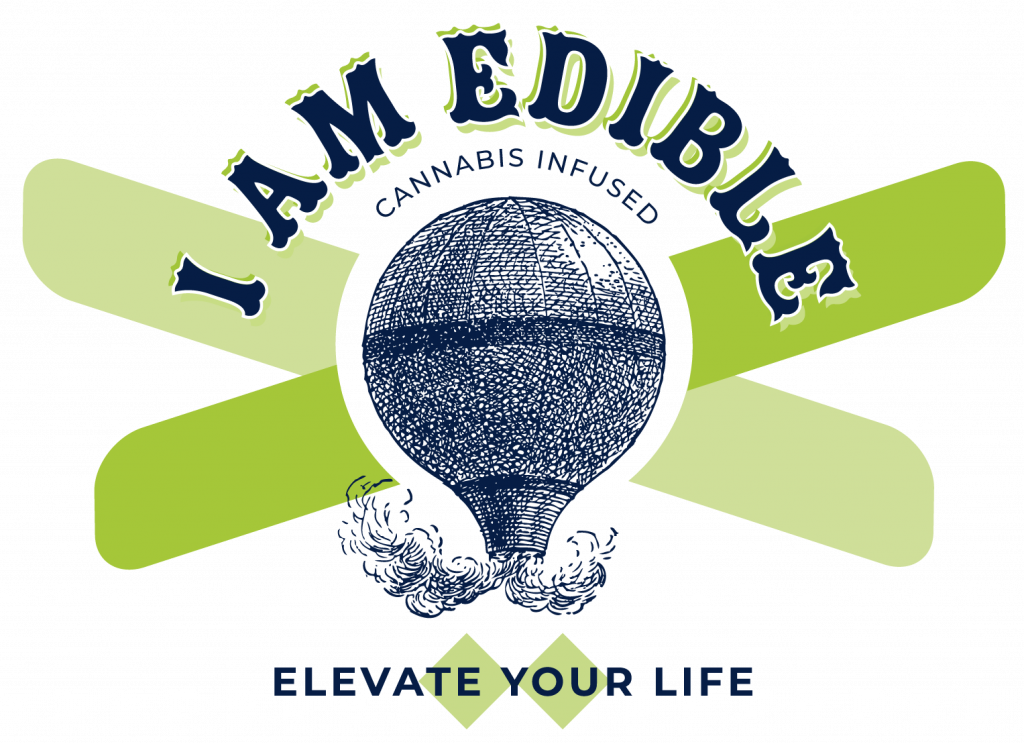 FRUIT CHEWS
Finished in a citric acid & sugar coating, I am edible's new vegan fruit chew formulation boasts new & improved mouth feel. Each chew is infused with precise doses of cannabis oil distillate, and has a long-lasting therapeutic effect. Available in multiple fruit flavors along with THC and CBD/THC blends.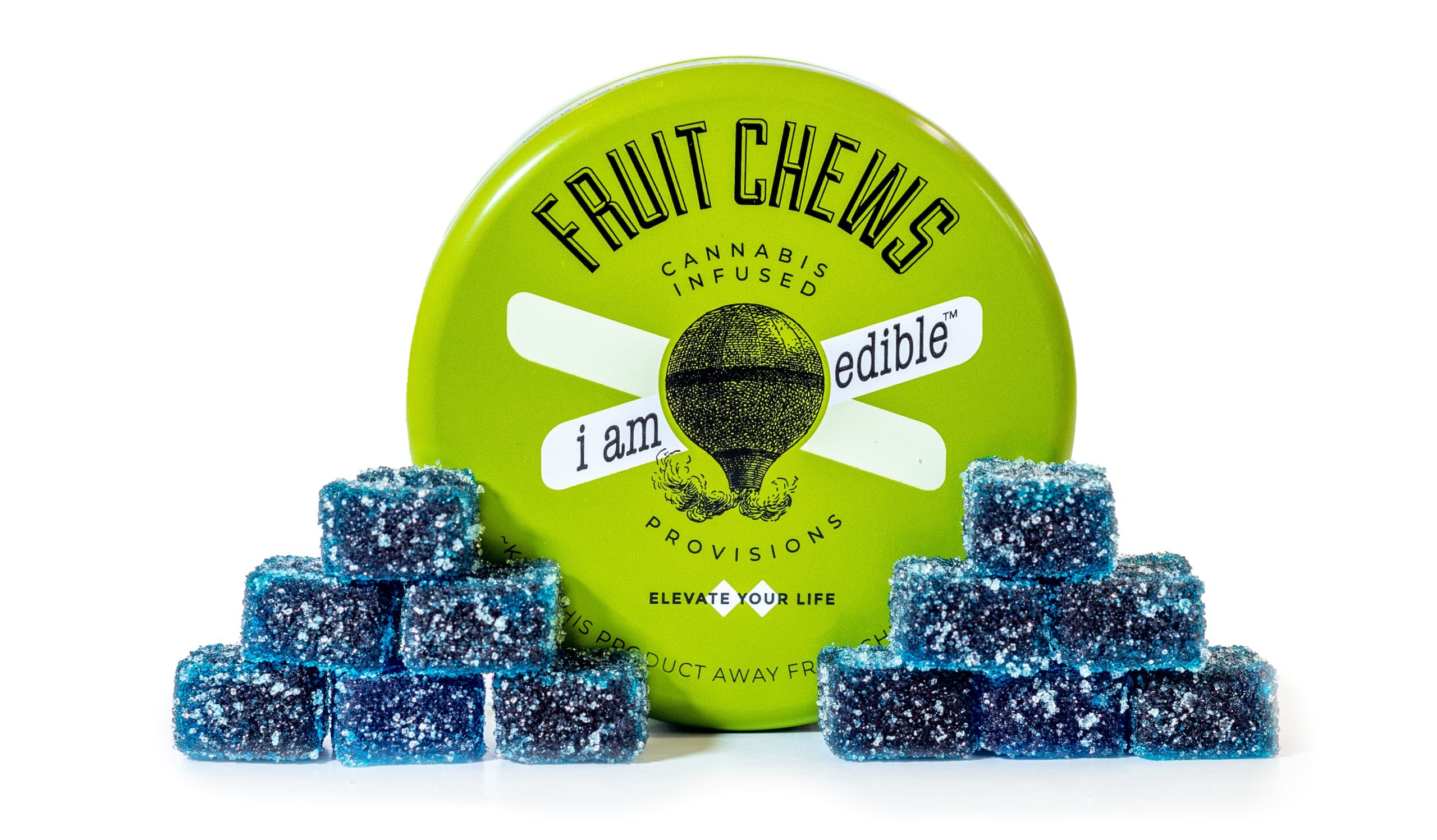 CHOCOLATE BARS
With 20 easy to separate sections for consistent and accurate dosing, I am edible chocolate bars feature silky smooth milk chocolate with premium quality cannabinoid infusions.