We're beyond excited to announce Papi Cannabis, created by David Ortiz. Papi Cannabis is a new line of cannabis products available at Rev Clinics and other partner dispensaries throughout the state.
With its medicinal benefits front and center, Papi Cannabis offers a line of pre-rolled blunts with a wider range of cannabis products to be released in the near future. David has seen firsthand the magic of cannabis for people with chronic pain, and he's focused on bringing these benefits to your local dispensary.
Born out of his passion for performance, the Papi premium brand of cannabis reflects David Ortiz's belief in the flow of the flower and its ability to help you live your best life. "Cannabis has helped me relax, sleep better, manage stress, and heal physically," says Ortiz. "I look forward to sharing Papi Cannabis and my personal journey to help people understand all its benefits".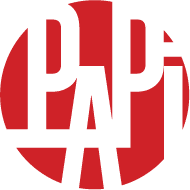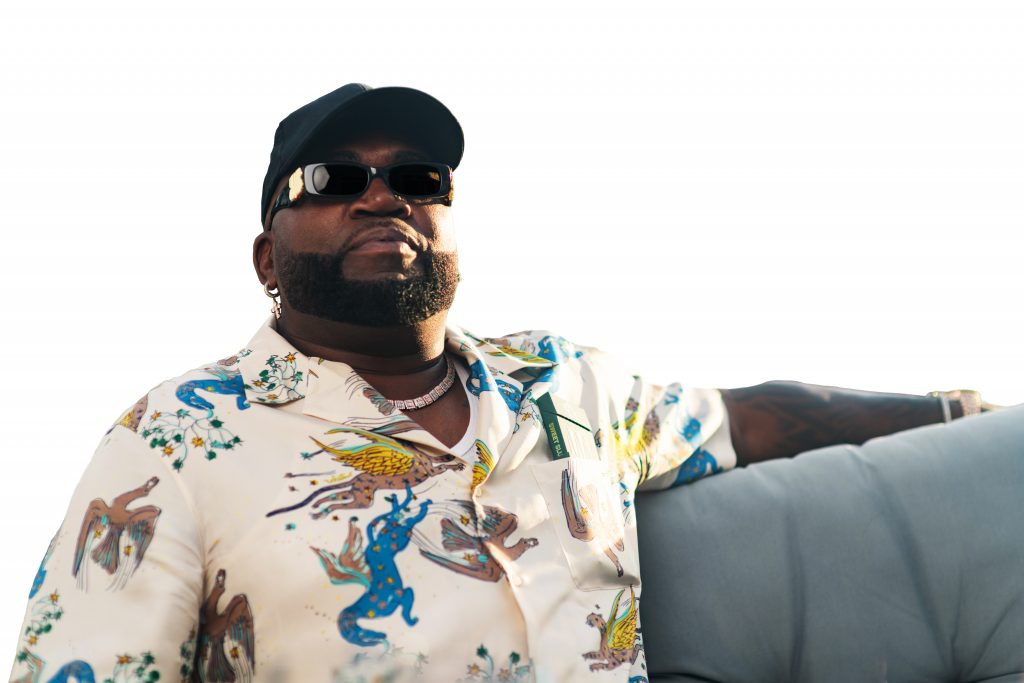 Sweet Sluggers
Papi Sweet Sluggers are made with only high-potency, freshly-ground whole flower. Rolled in a tobacco-free green tea blunt wrap for a smooth taste and even burn, these pre-rolled blunts are powerful and consistent, just like Papi. Available in 1 gram pre-rolled single blunts packaged in a doob tube made of 100% reclaimed ocean plastic or a convenient three-pack complete with a box of Papi Brand matches.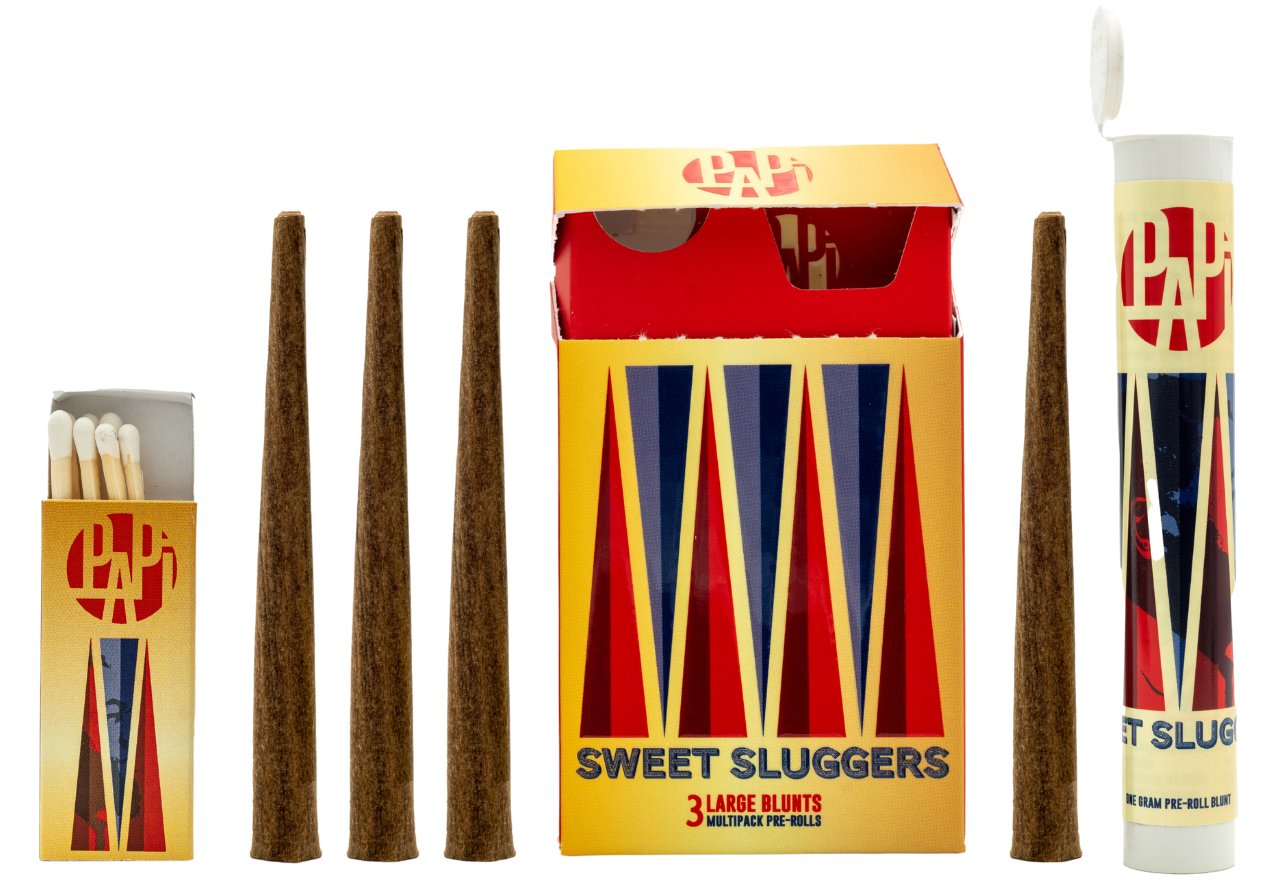 Moonshot Vape Cartridge
Swing for the fences with Papi's new premium line of distillate cartridges, Moonshot. Orange Dreamsicle, Caribbean Chemdawg, Mango Pineapple Haze, Strawnana Dream and Apple Smacks! As you'd expect, these vapes pack a punch of Papi flair and flavor to create the perfect effect. Immerse yourself in Caribbean terpene-rich flavors and get ready for some Tropical transcendence. Whether you're winding up, winding down or simply going with the flow, Papi's got you covered.