Sublingual tinctures provide patients with a simple and quick dosing method that doesn't involve combustion or consuming sweet confections. Each of our four distinct formulas feature a mixture of isolated cannabinoids, cannabis-derived terpenes, and a blend of homeopathic herbs to achieve a range of desired effects.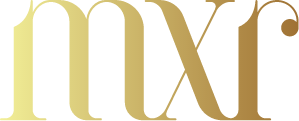 PROPEL
An energetic Sativa based formula designed for patients with an active lifestyle. Containing humulene (also found in hops), b-caryophyllene, limonene and a Super Lemon Haze terpene profile, Propel is best suited for energetic patients on the go.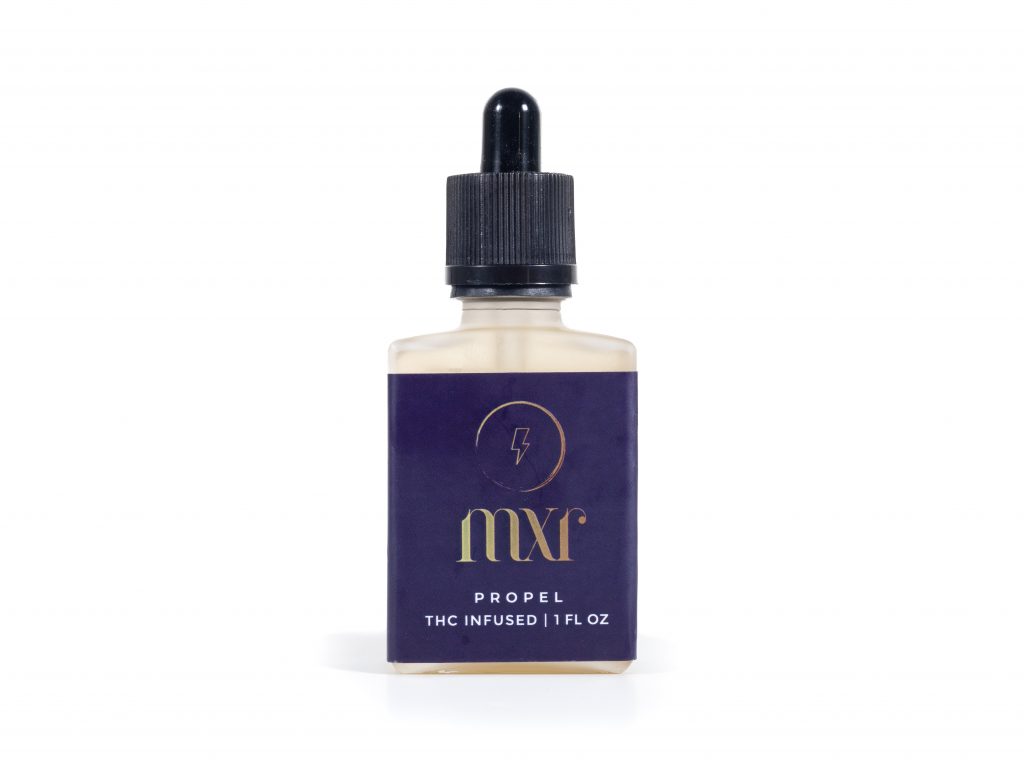 HARMONIZE
Utilizing a 4:1 ratio of CBD to THC, Harmonize is designed for focus and relaxation. Perfect for yoga, meditation, and overall wellness, this unique blend contains myrcene, caryophyllene, linalool, limonene, pinene, and a Harlequin strain terpene profile.
FOCUS
A 1:1 THC/CBD ratio created to add focus and fun to any situation. It's perfect for socializing with friends, creative endeavors, or a round of golf, where some have found it to be the ultimate "swing oil." This MXR contains orange essential oil, pinene, limonene and a Sour Diesel strain terpene profile.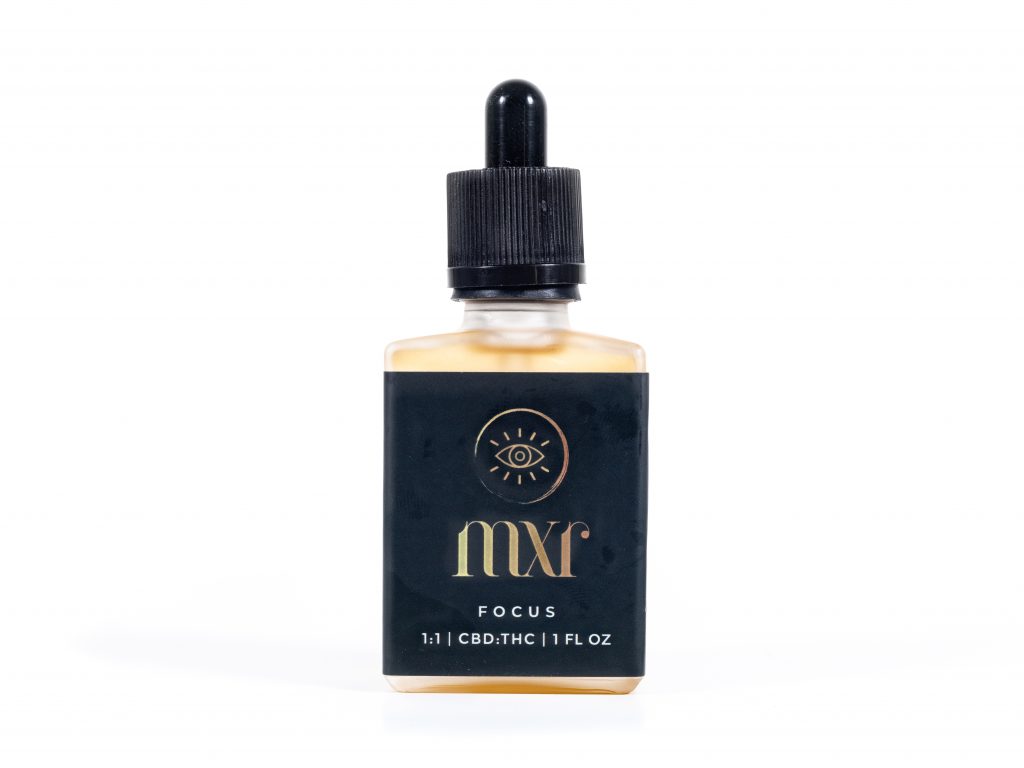 SLEEP
Sleep is something we can't live without, and so is this dreamy potion. A robust dose of sleep-inducing CBN makes this tincture a must have for restless nights staring at the alarm clock. Packed with Ylang Ylang, lavender essential oil, and a Blue Dream strain profile, there's no better way to get some shut-eye.