OPERATIONS AND MARKETING SUPPORT
Confused by all the regulations and licensing procedures? Trying to determine the best design and inventory for your dispensary? Unsure about the right POS and payroll systems?
When you partner with Rev, we'll draw upon our experience to help you make sound choices and navigate all the red tape and challenges of starting and running a dispensary. We'll be a soundboard for your vision and help you achieve it.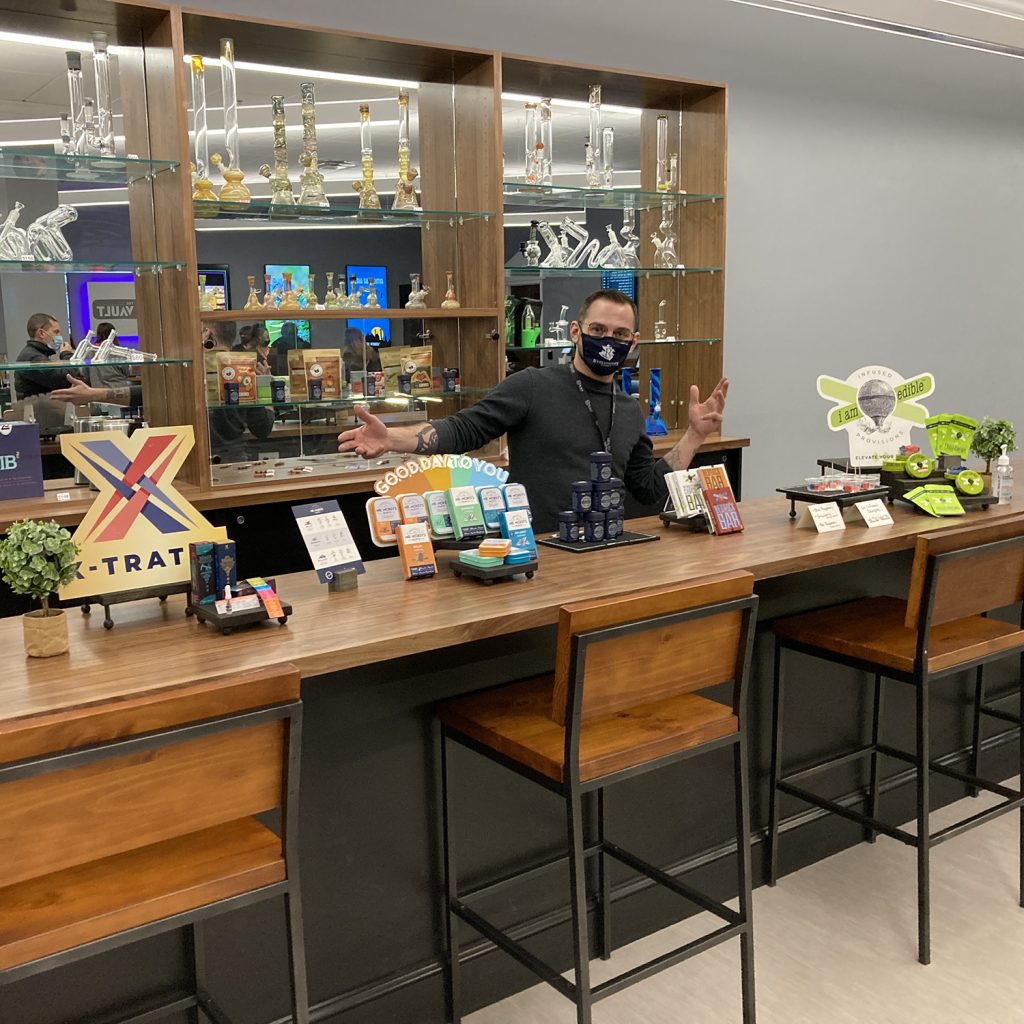 WE'LL ALSO PROVIDE:
A dedicated Rev merchandising expert to help set up your products and beautify your store

Marketing materials, such as point-of-purchase displays, catalogs and sell sheets.

Our own proprietary data-driven metrics to help optimize your product mix
Product education from your Rev sales rep and a variety of educational programs like our Cannabis 101
On-site training sessions for your staff to educate them on Rev products.
Referrals to security, compliance, payroll and marketing services.
ASPIRE PROGRAM
At Rev, we empathize with and support the many people and communities that have been systematically oppressed and unfairly harmed by the war on drugs.  That's why we developed ASPIRE (Achieving Success through Partnerships for Inclusive Retail Entrepreneurs).
Aspire is dedicated to supporting Economic Empowerment entrepreneurs by offering favorable financing terms, marketing & operational support and mentoring that might be needed to gain a foothold in the industry. With this extra level of support and education, aspiring entrepreneurs can get a leg up to achieve their dreams.
LEARNING RESOURCES
Learn more about Rev Wholesale and the latest trends, products and industry news below.