Cartridges & Concentrates
Our line of high-quality extraction products, X-Trates cartridges, applicators, ready pens, concentrates and capsules are designed to deliver superior quality to both budget-minded and refined cannabis users.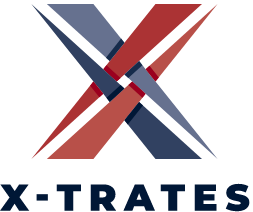 X-TRATES READY PEN
Our preloaded ready pen is an all-in-one battery and cartridge that is immediately ready to use right out of the box. No buttons, no settings, and no fuss, our ready pens are available in both distillate and C02.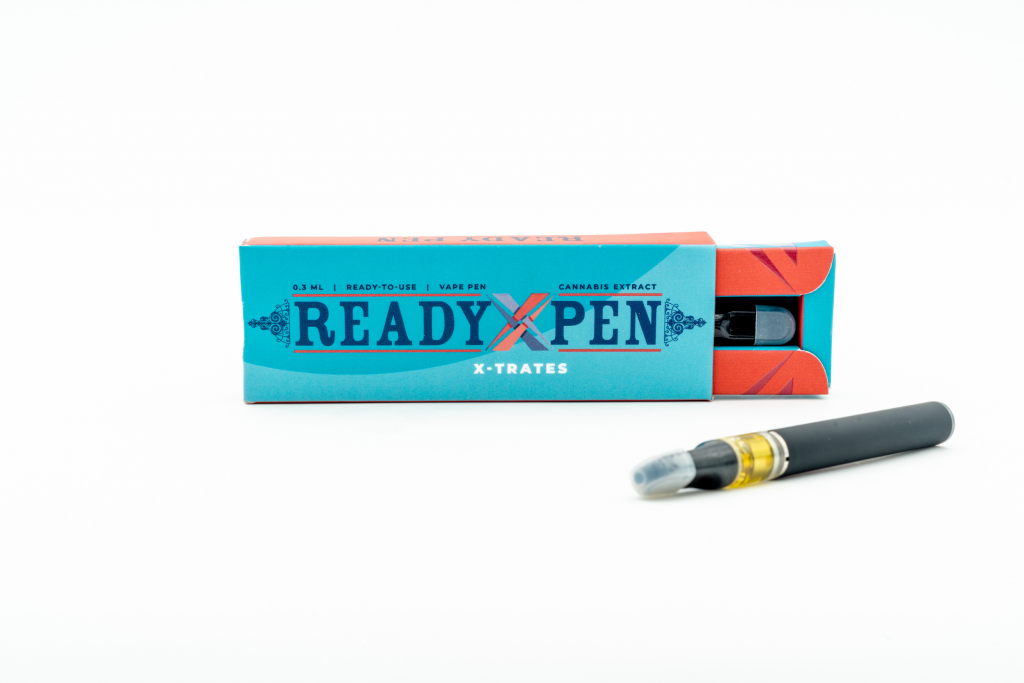 X-TRATES CO2
Featuring wide-spectrum cannabinoid extract, our CO2 oil is designed to be effective, flavorful, and economical. Like all of our products, X-Trates is NEVER mixed with propylene-glycol, glycerin, or any other cutting agents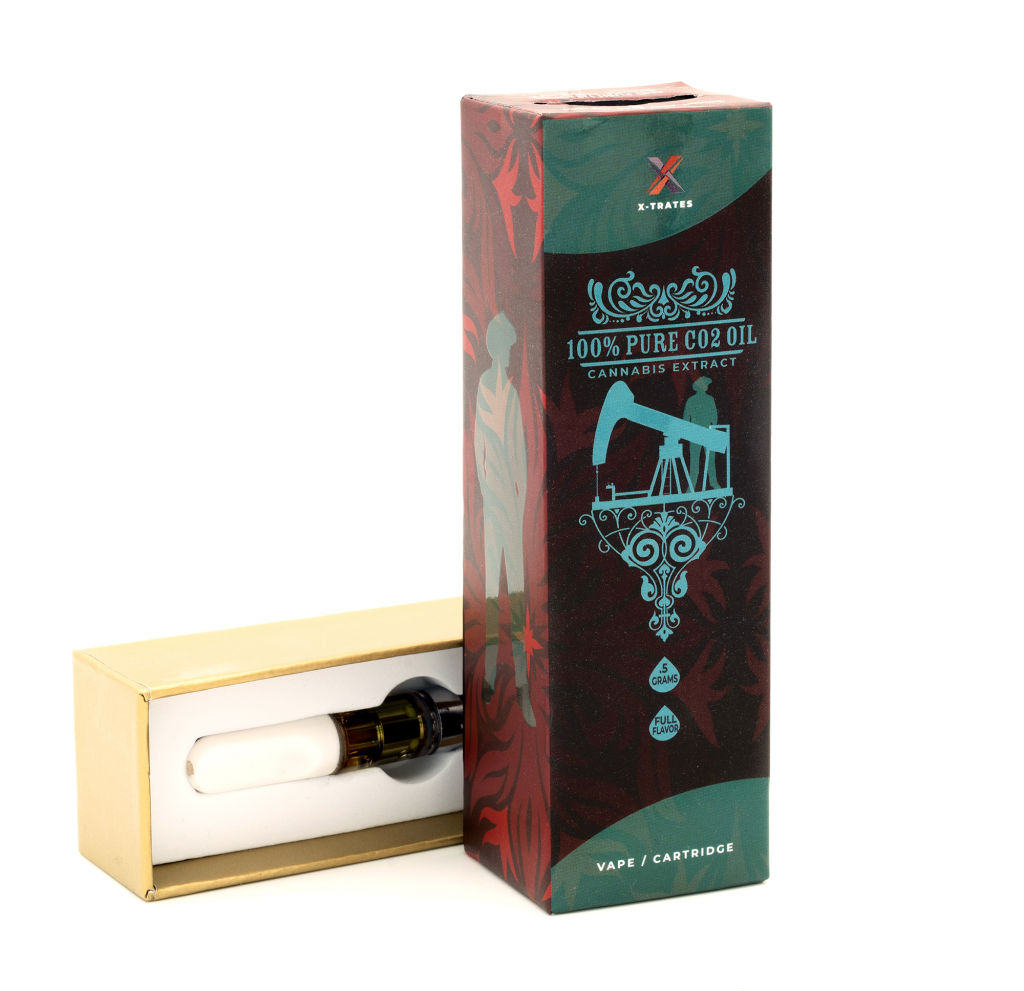 X-TRATES 3D
Carefully crafted, 3D Pure Distillate vaporizer cartridges feature a highly refined oil containing pure cannabinoids and infused terpenes. 3D comes in many different strain varieties. This product is for the discerning cannabis user that wants only the purest, high potency product.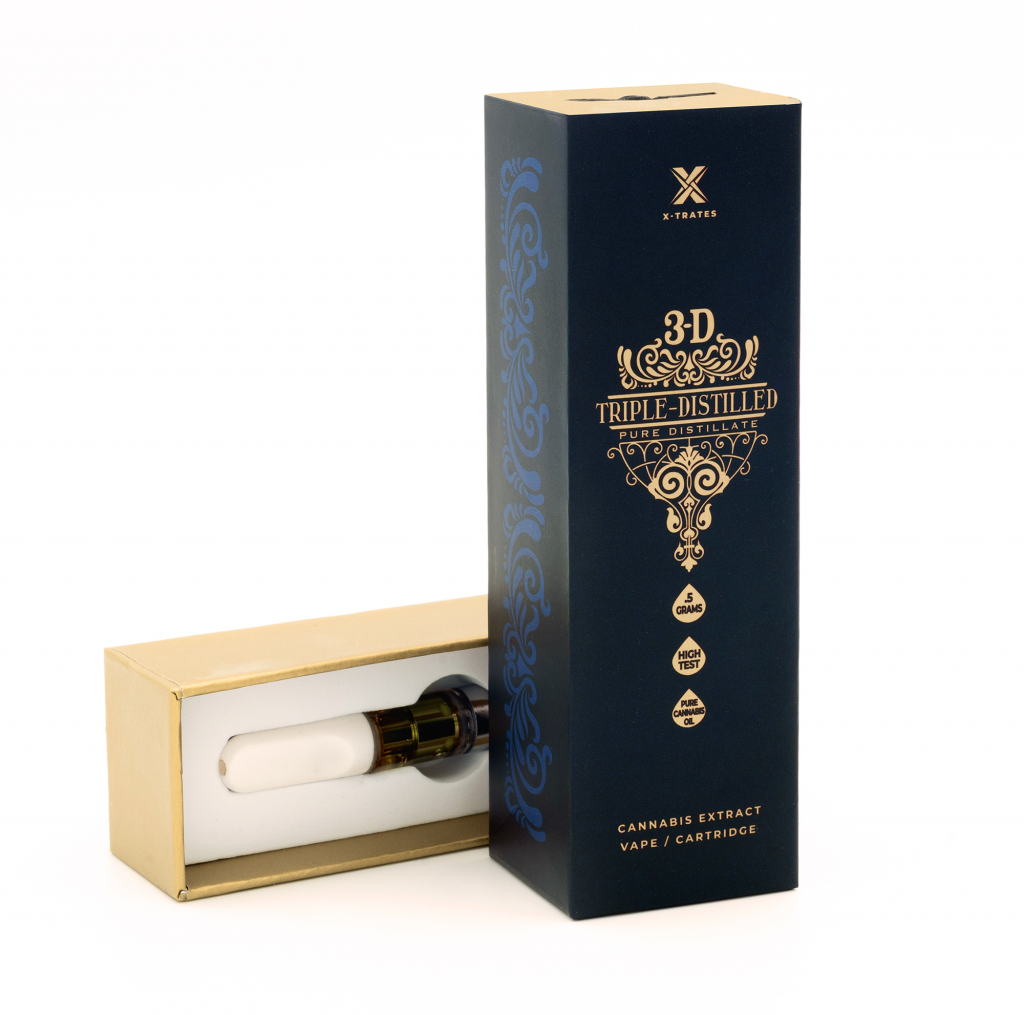 X-TRATES APPLICATOR
Our applicators cleanly measure out concentrate for a wide variety of uses. This versatile product is filled with premium grade, fully decarboxylated distillate and can be used topically, for dabbing, mixed with oils and sugars for cooking or added to flower to increase potency.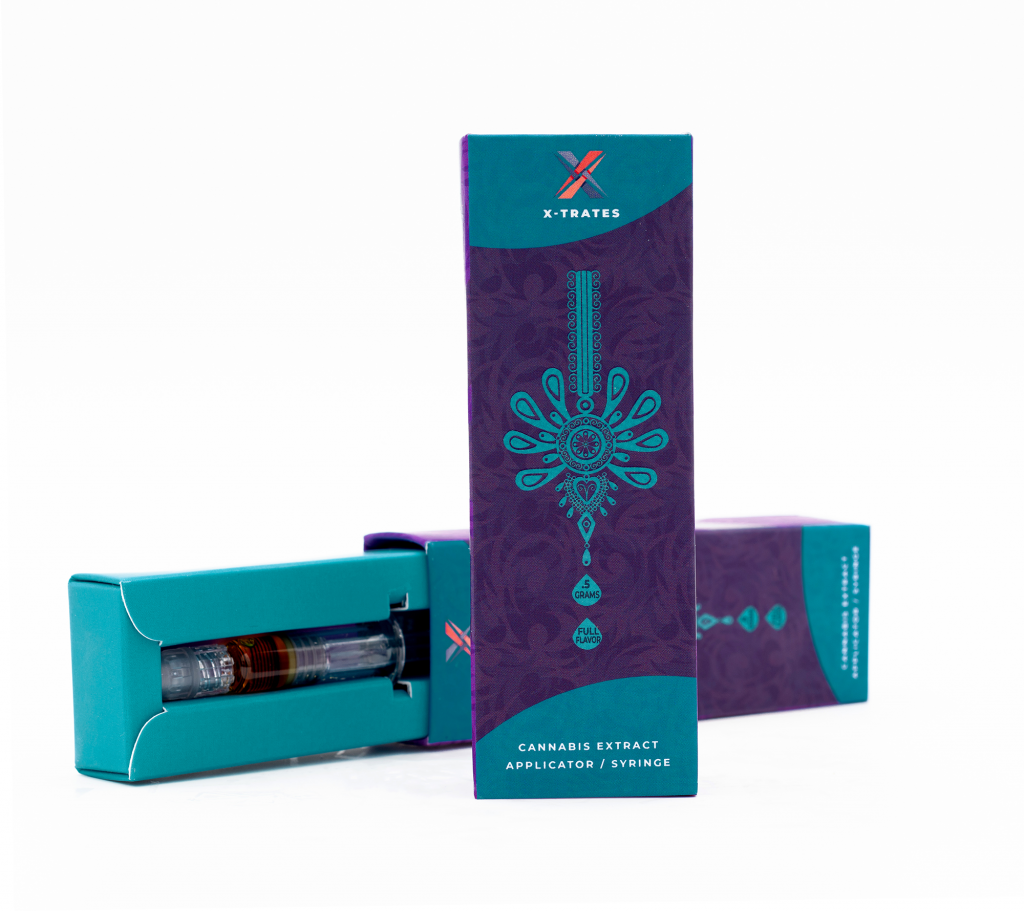 X-TRATES CAPSULES
A great way to get the perfect micro dosage. Each capsule contains organic raw unrefined coconut oil, organic sunflower lecithin, Organic vegan capsules and of course cannabis oil. Our capsules are vegan as well as gluten and sugar free.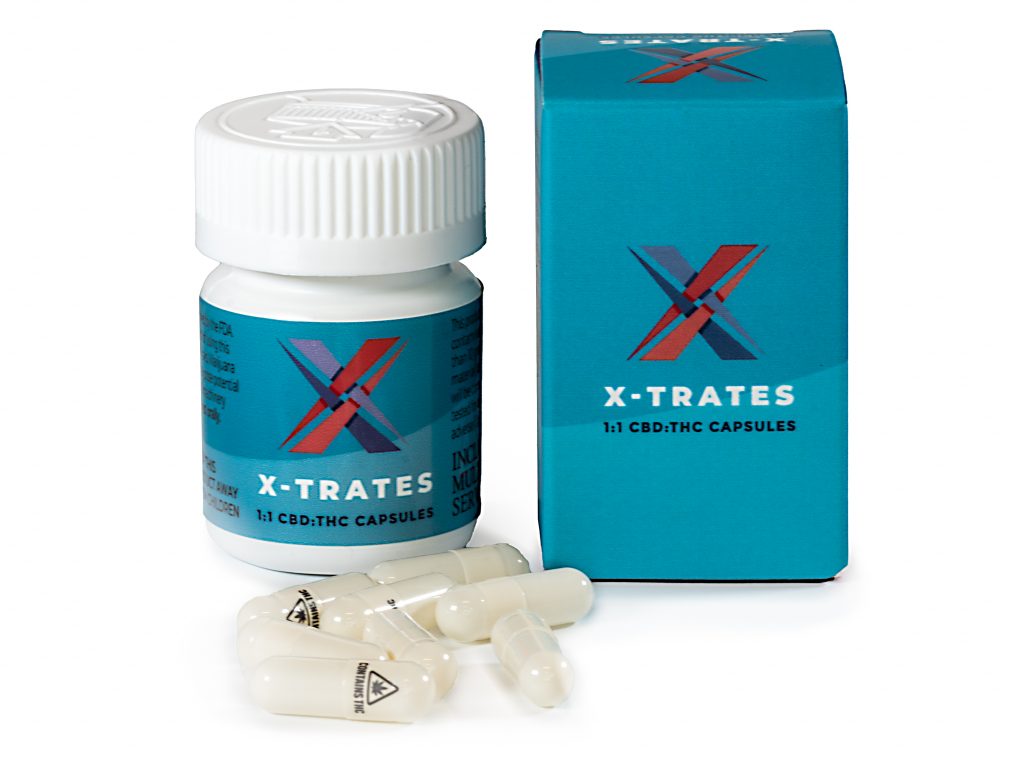 X-TRATES 
CONCENTRATES
These are made by extracting the oils from within the flower trichomes and come in a variety of forms, including rosin, shatter, kief and hash. We offer some of Massachusetts' best extracts, thoughtfully created in our Fitchburg production facility.