Cartridges & Concentrates
Our line of high-quality extraction products and cartridges are designed to deliver superior quality to both budget-minded and refined cannabis users.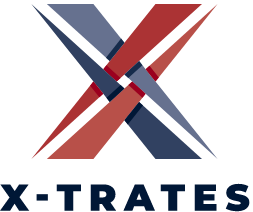 X-TRATES 3D
Carefully crafted, 3D Pure Distillate vaporizer cartridges feature a highly refined oil containing pure cannabinoids and infused with terpenes. 3D comes in many different strain varieties. This product is for the discerning cannabis user that wants only the purest, high potency product.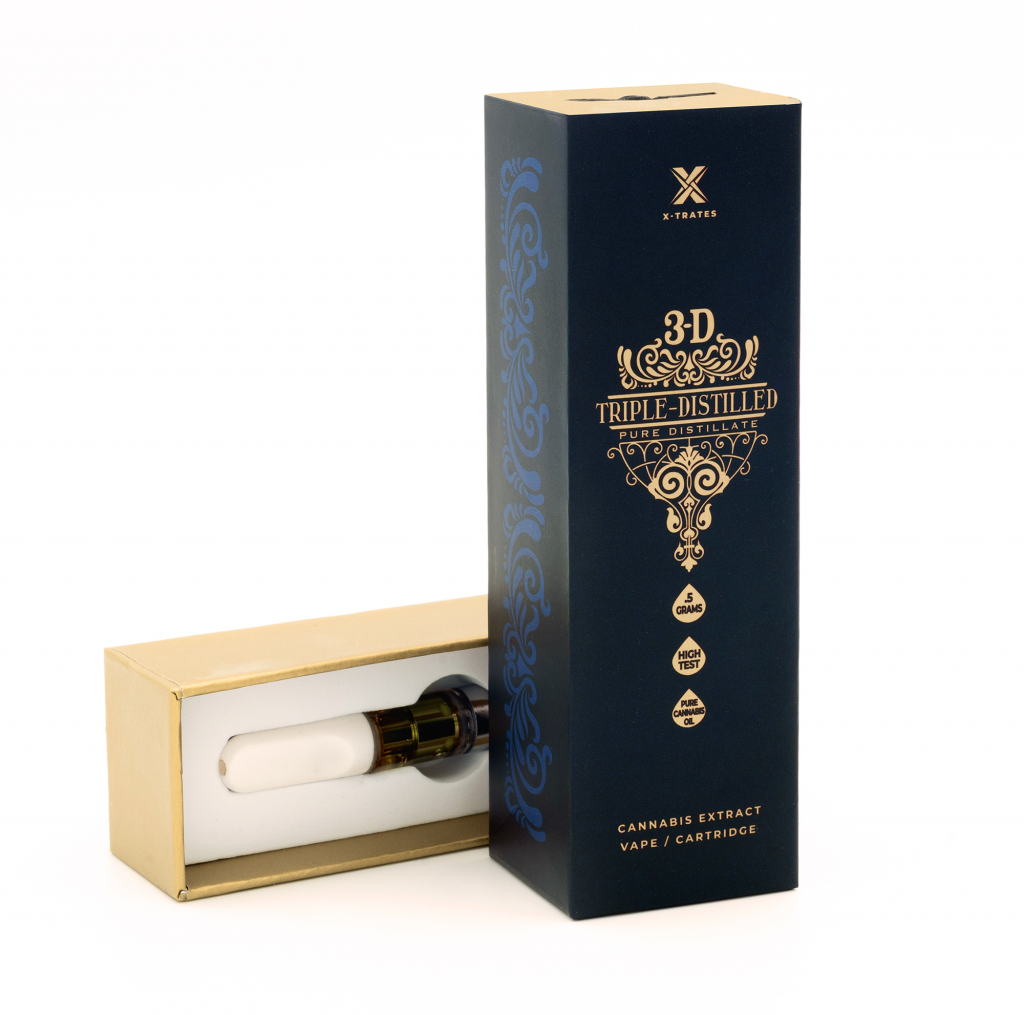 X-TRATES 
CONCENTRATES
These are made by extracting the oils from within the flower trichomes and come in a variety of forms, including rosin, shatter, kief and hash. We offer some of Massachusetts' best extracts, thoughtfully created in our Fitchburg production facility.