I am edible is our line of flavorful, medicated edibles. Combining specific cannabinoids for a desired effect along with confectionery expertise, i am edible is reliably consistent, easy to dose, and one of the finest assortments of edibles on the market. Available in many flavors, seasonal varieties, and strengths.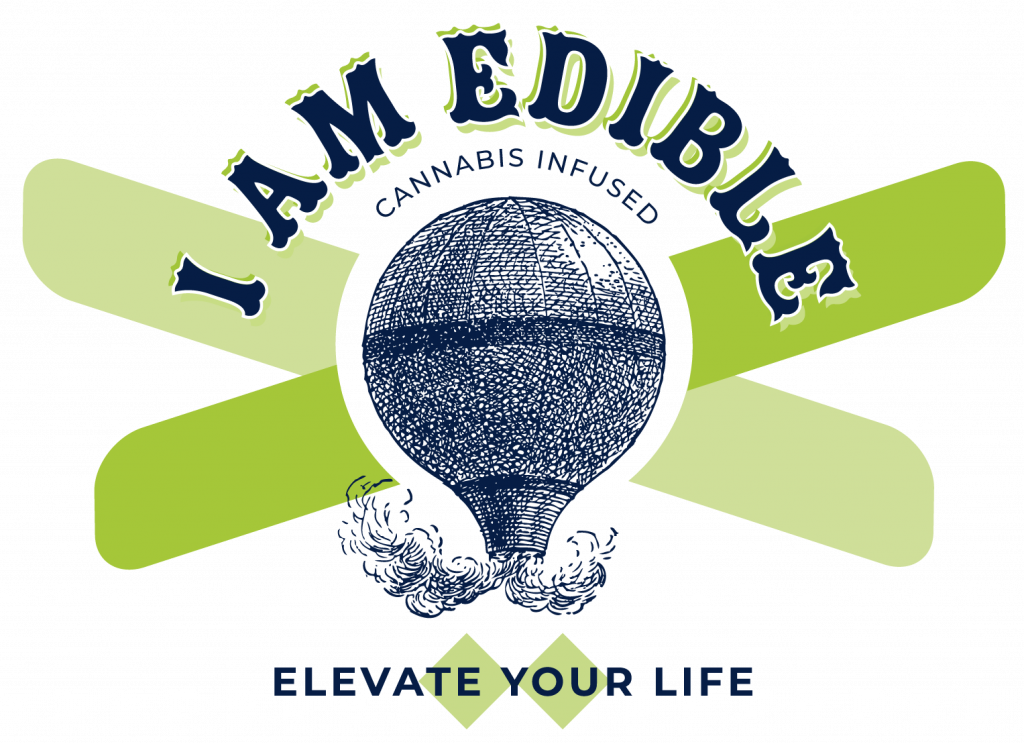 FRUIT CHEWS
Finished in a citric acid & sugar coating, I am edible's new vegan fruit chew formulation boasts new & improved mouth feel. Each chew is infused with precise doses of cannabis oil distillate, and has a long-lasting therapeutic effect. Available in multiple fruit flavors along with THC and CBD/THC blends.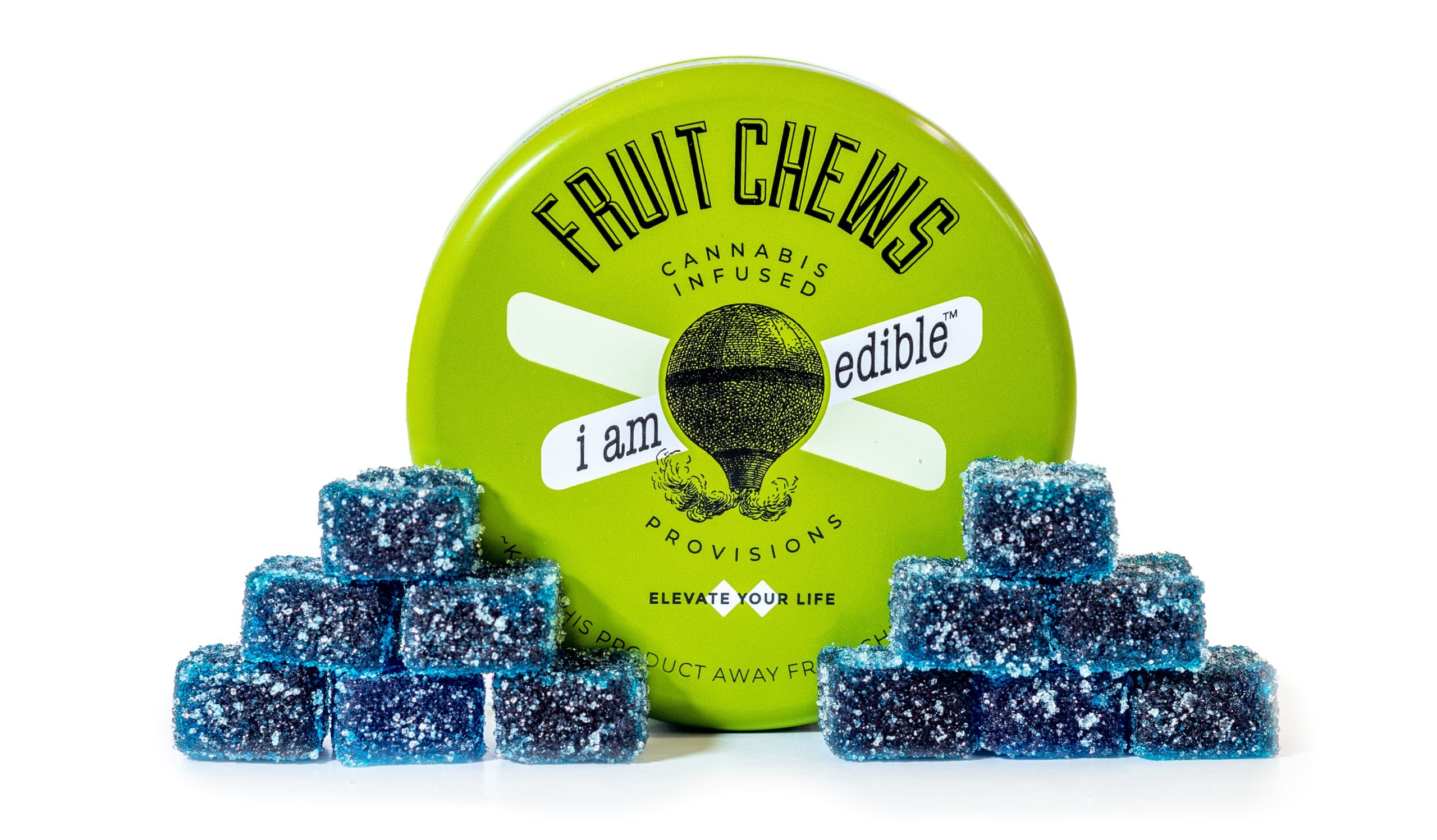 CHOCOLATE BARS
With 20 easy to separate sections for consistent and accurate dosing, I am edible chocolate bars feature silky smooth milk chocolate with premium quality cannabinoid infusions.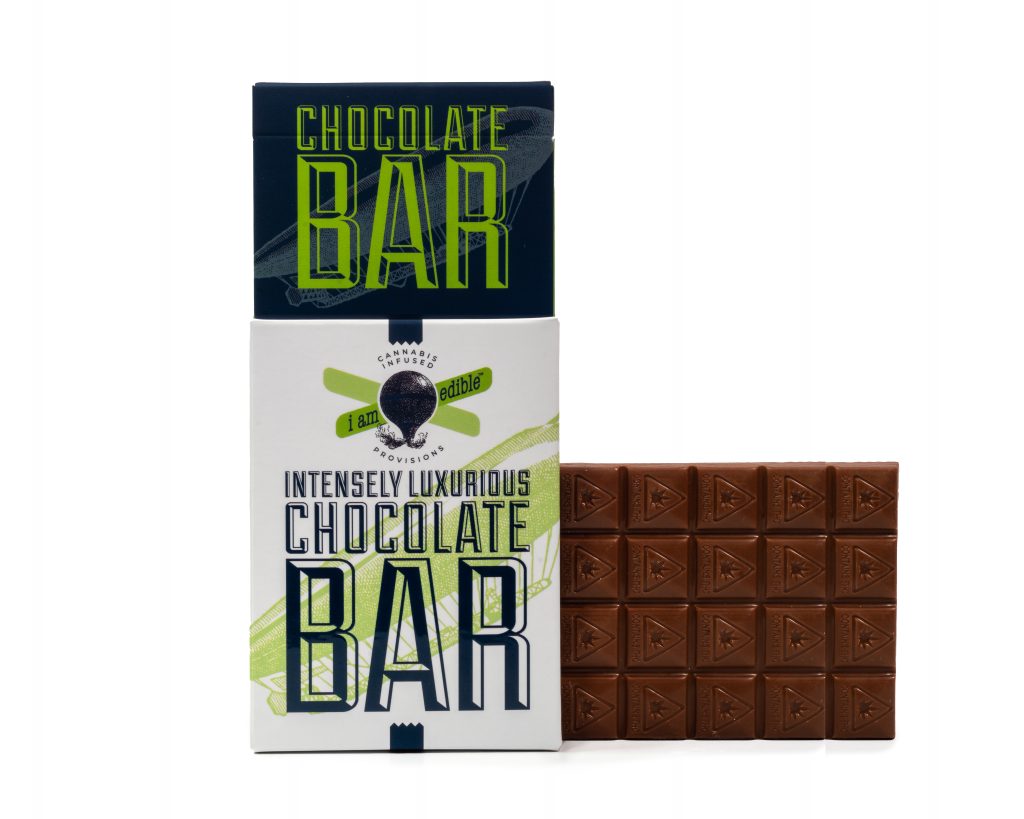 Know Your Farm
Through our Know Your Farm initiative, we're committed to consider the supply chains of all our ingredients — everything from when and where it's produced, how it's produced, to its incorporation into the final product. We've partnered with new vendors throughout the world that align with our mindset of taking care of the earth and its inhabitants.
Sugar
I am edible's sugar producer, Natíve Sugar, regenerates their soil. By focusing on soil health and biodiversity, integrating sustainability at all levels of their operation, and ensuring social fairness to farmworkers, Natíve's Green Cane Project has been long recognized as the model for sustainability.
Fruit Chews:
• Organic sugar from Santo Antoño, Brazil
• Fair-Trade sugar
• Gluten free & vegan
• Carbon-neutral sugar
Cacao
Cacao and coffee are destructive industries, and the commodity chocolate industry is rife with child labor. I am edible's partnership with Republica Del Cacao guarantees positivity with every morsel – from the bean to bar!
Chocolate:
• Sustainable growing practices
• Supports Farming Communities
• Fully Traceable Cacao
• Made with real cocoa butter-based chocolate