Lift into orbit as you escape the gravitational pull of everyday life with Mile 62. Honoring the pioneers who push the bounds of excellence to reach new heights, our Cosmic Cannabis is truly out of this world. See things from another perspective 62 Miles up where space begins.
mILE 62 cOSMIC cANNABIS
Mile 62 flower features a mix of legendary and unique genetics. These cultivars undergo constant rounds of pheno-hunting, receiving extra time and attention from seedling to dispensary counter. Mile 62 strains are always hand trimmed and grower selected for their intense flavors, aromas, high TAC and terpene content.
Available in 1/8ths, Pre-rolls (1g, 0.5g, & 0.5g Three-Packs), and 0.35g Prepack Chillums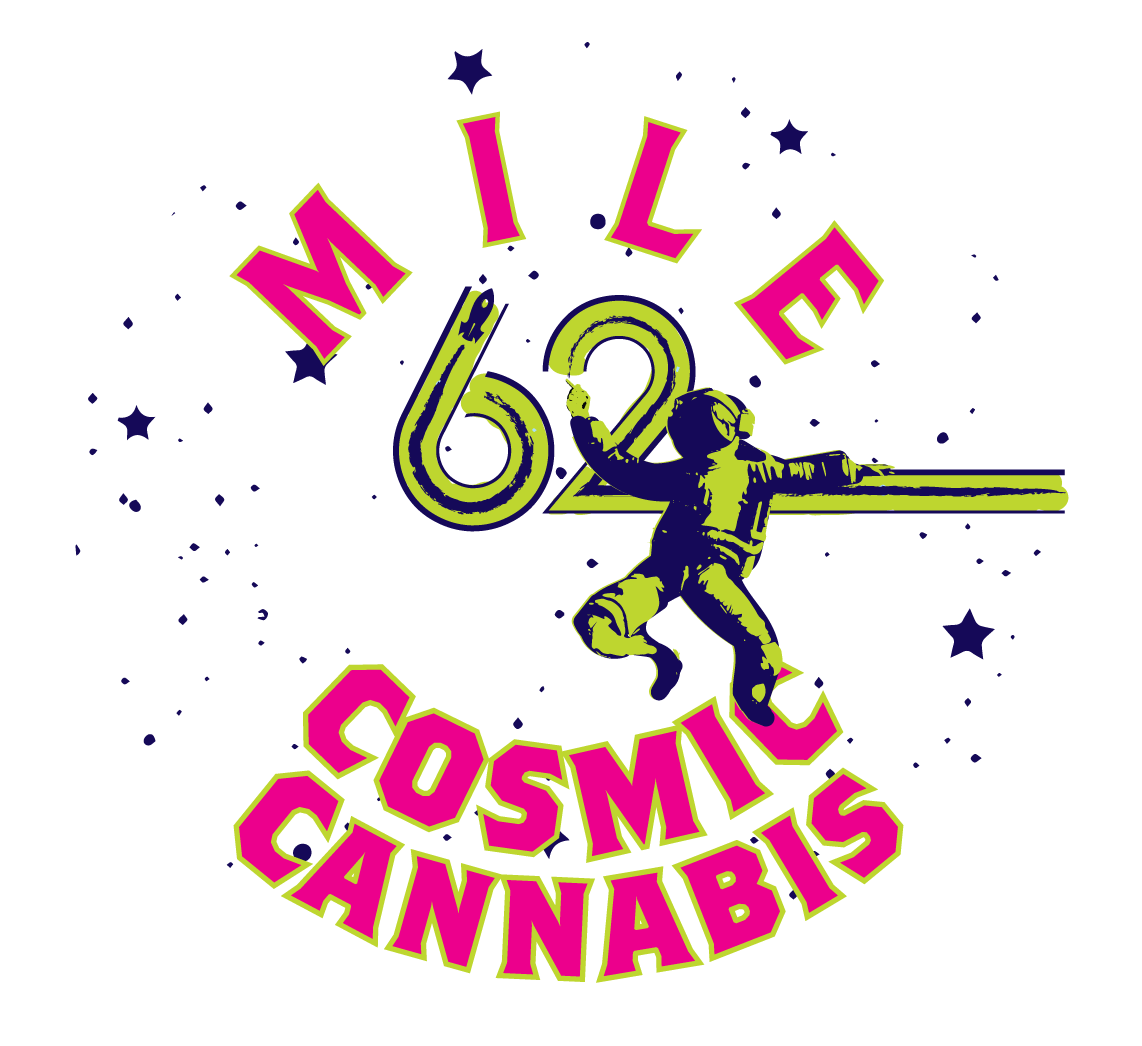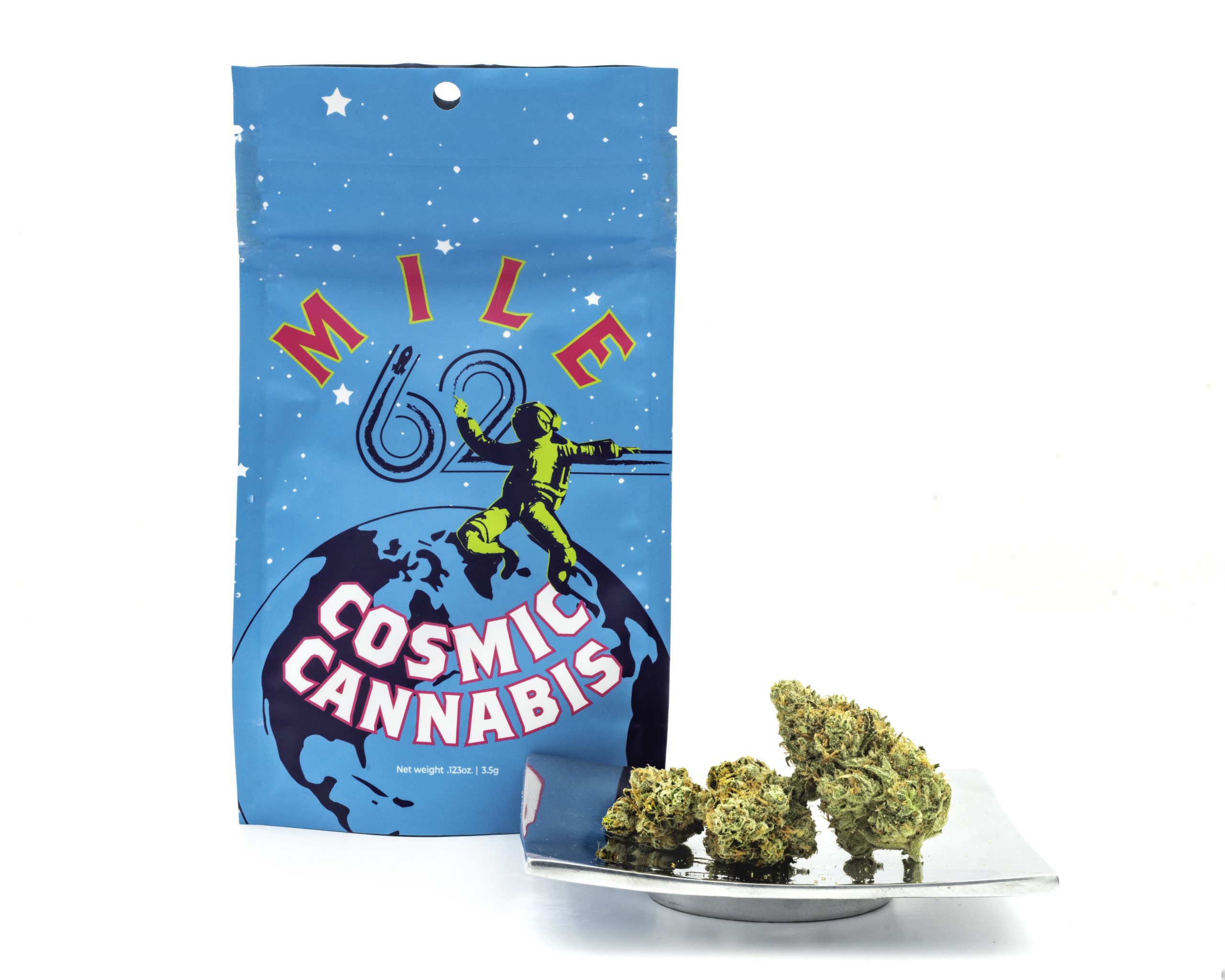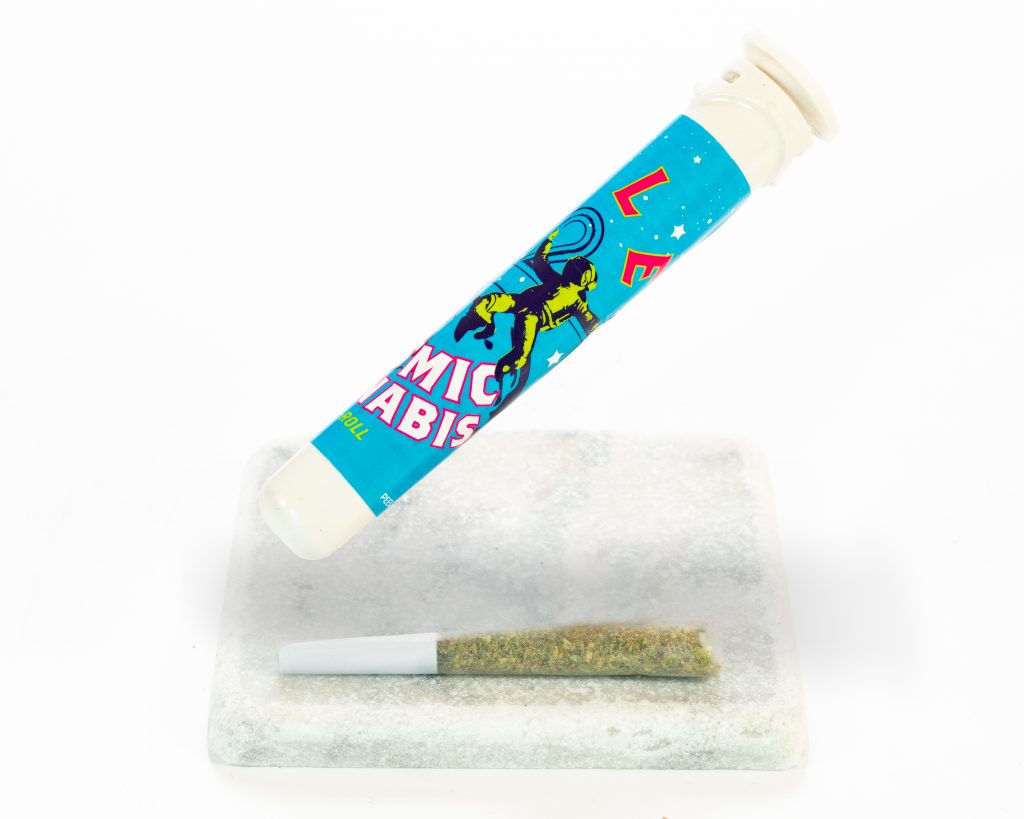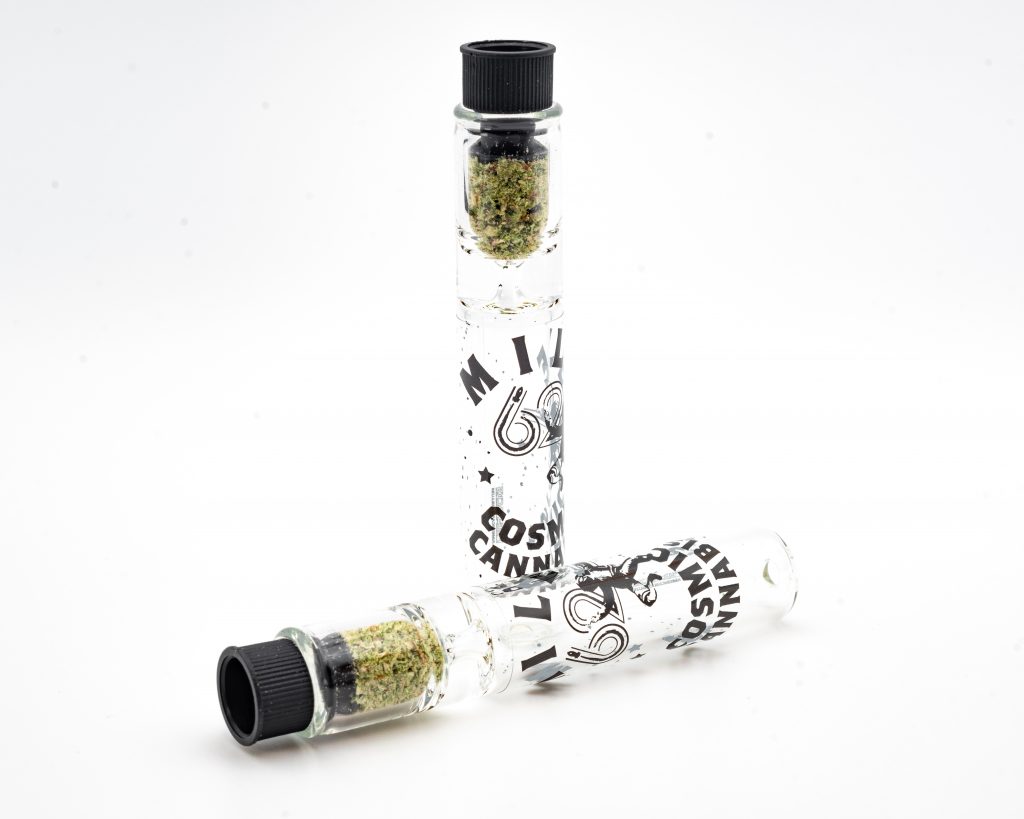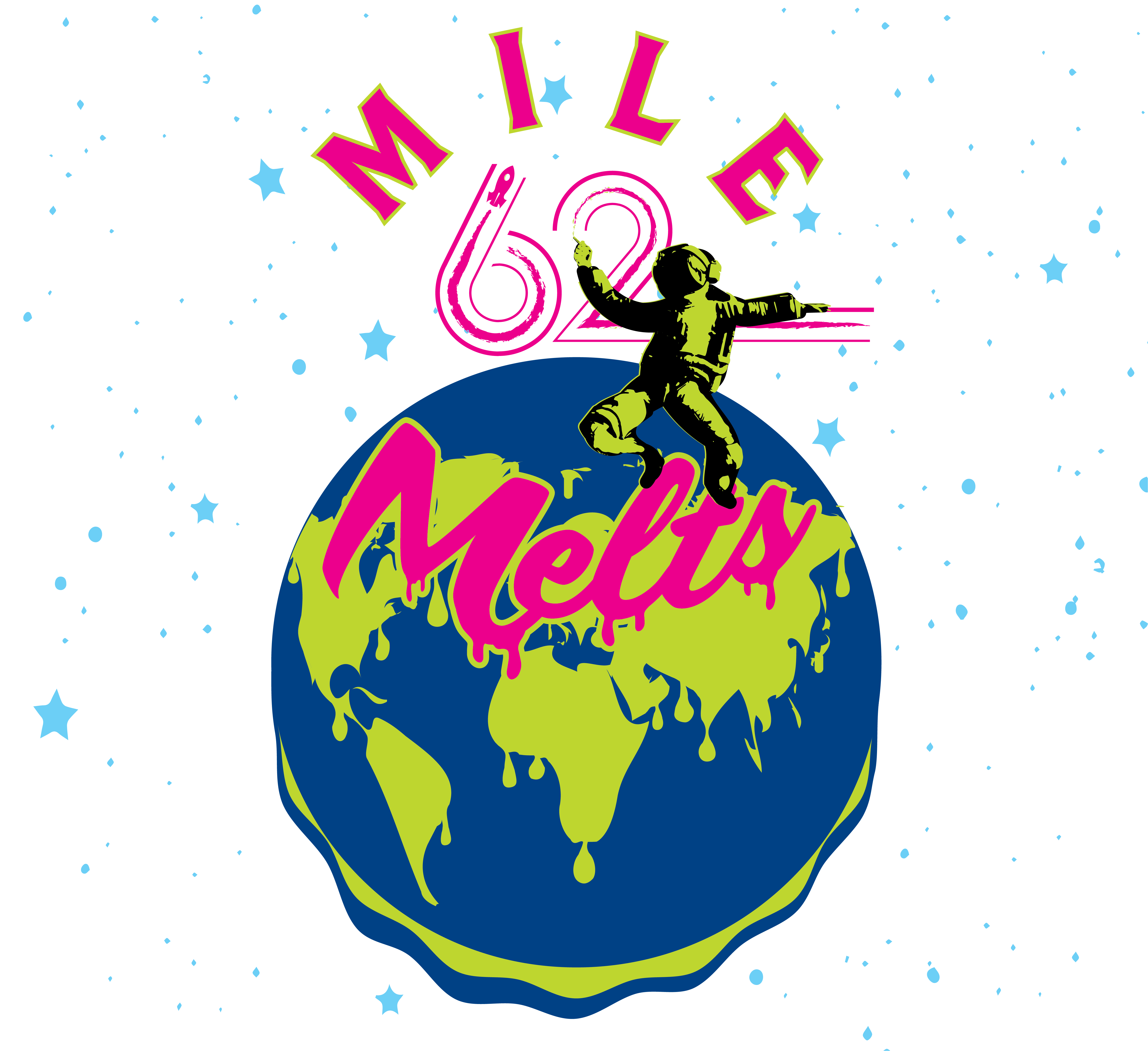 MILE 62 MELTS
Mile 62 Melts are high-octane solventless concentrates, skillfully crafted with the same ingenuity and passion that got us to the moon. Building on the painstaking work of explorers and extraction artists risking their freedom before us, the next frontier in dabs is here. Fueled with only the best plants, expect a tasty trip to the cosmos.
Melts include: Live Hash Rosin, Cold Cured Live Hash Rosin, Live Traditional Hash and Live Bubble Hash