COMING SOON TO A DISPENSARY NEAR YOU!
Farm Fresh Flower
Nestled in Central Mass you'll find Rev Clinic's grow, home to some of the most beloved cannabis in the commonwealth. Tended by our team of expert growers through all stages of cultivation, Rev's plants get the care and support they need to flourish into the premium buds you know and enjoy.
Rev Farms includes fresh flower sourced from select partners as well as our own house flower; grown in a state-of-the-art production facility with passion and supported with environmental controls, tried and true agricultural techniques, and sustainable growing practices.
Our diverse stable of strains includes patient favorites, up and coming strains, breeder's cut tissue culture varieties as well as winners from rounds of pheno-hunting.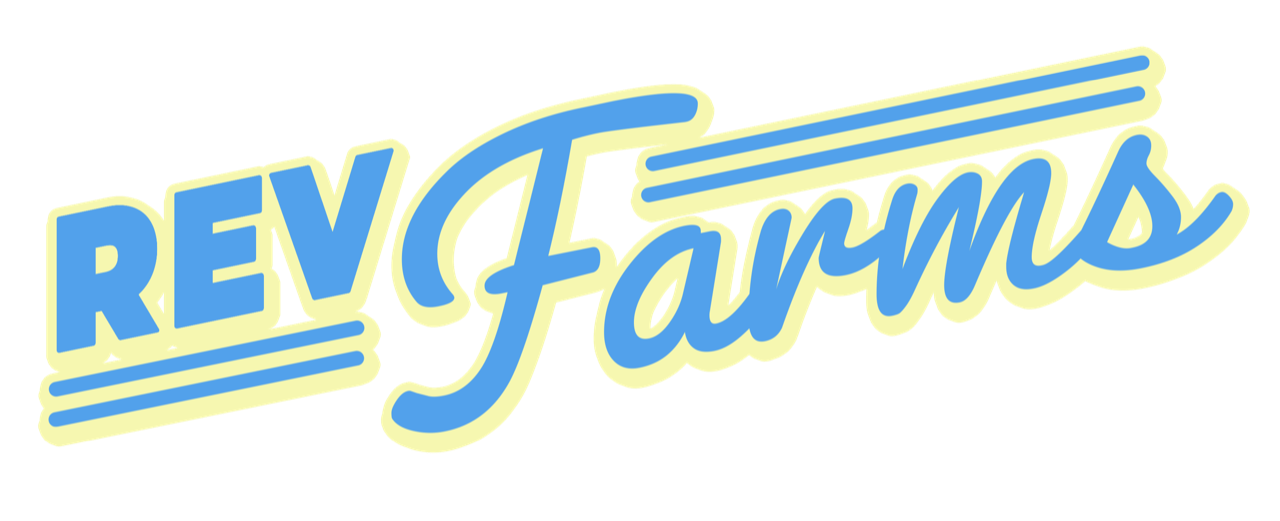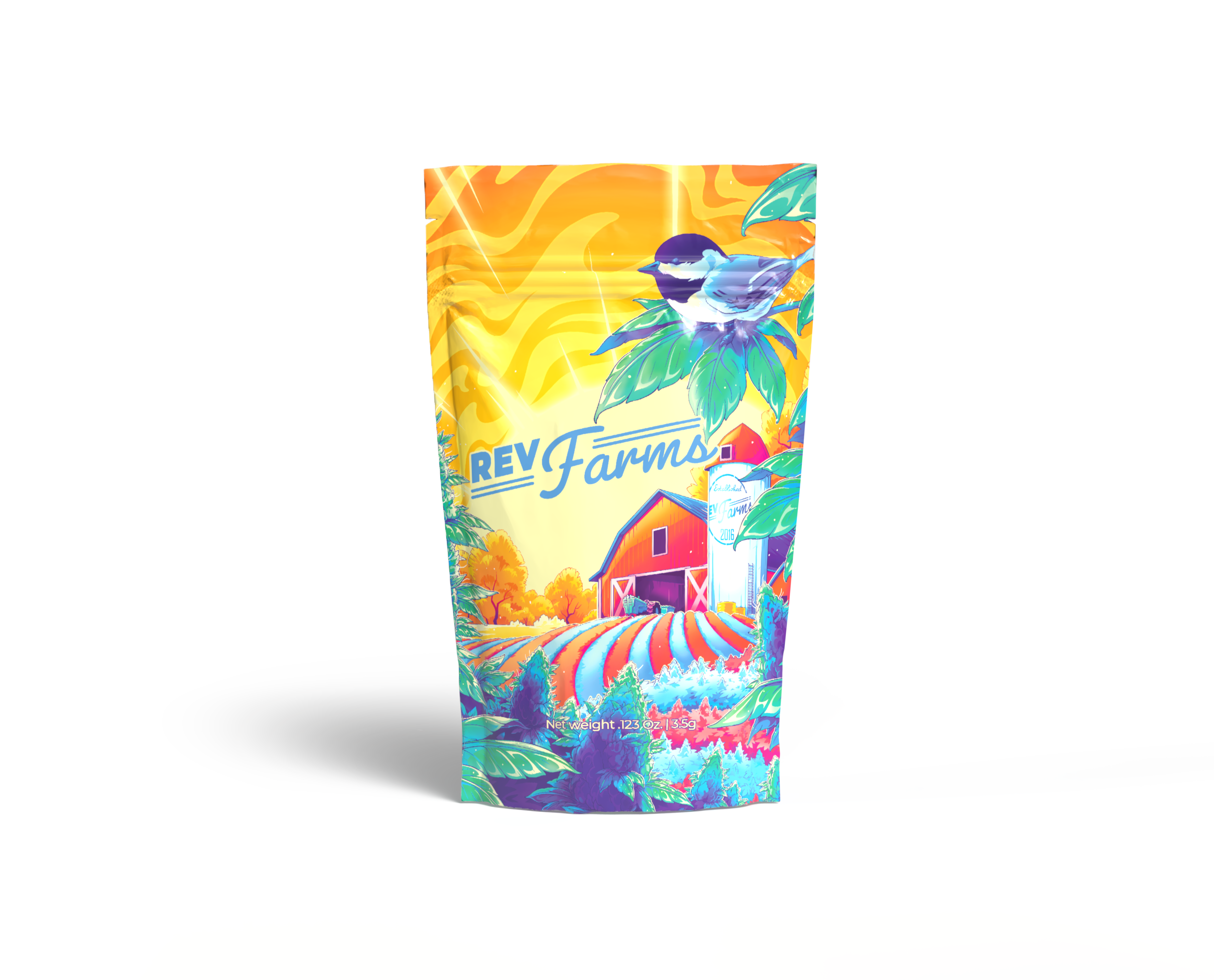 Artwork designed by Califari:
This idyllic scene is inspired by the grassroots connection that defines our passionate Grow Team. With decades of combined traditional cannabis cultivation experience, we honor their dedication and labor of love to this magical plant.