In 2010, a young cannabis-loving couple set out on a mission to create a better edible experience for legal consumers. Scott Palmer and Kristi Knoblich Palmer were inspired by a visit to a local chocolatier, and soon started crafting the first Kiva bars in their home kitchen. They didn't realize it at the time, but they weren't just creating a premium edible product, they were setting the gold standard for the entire legal cannabis industry.
For wholesale support, please feel free to reach out to kathleen@kivaconfections.com!


CAMINO GUMMIES
Camino is a premium collection of innovative cannabis confections inspired by the iconic El Camino Real road that wanders through California. Every flavor is designed to evoke the enchanting experience of travel and exploration, invigorating your senses and transporting you to a golden state of mind.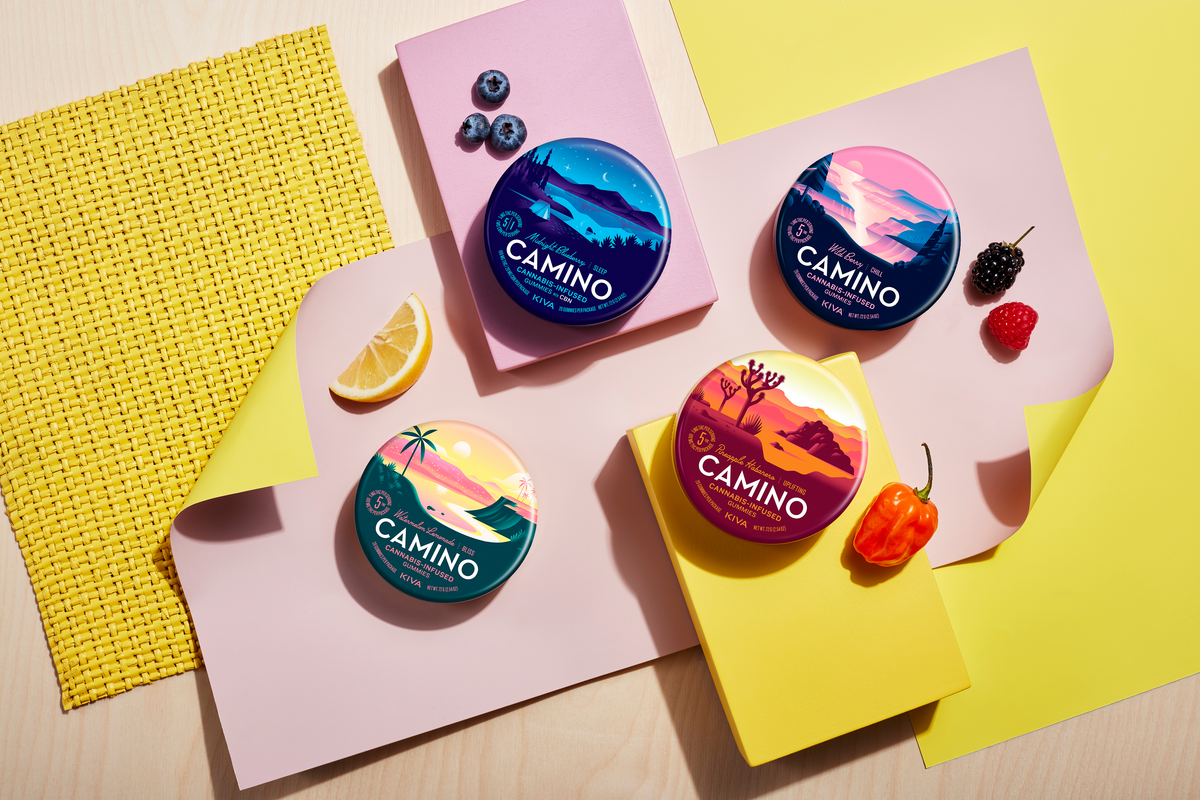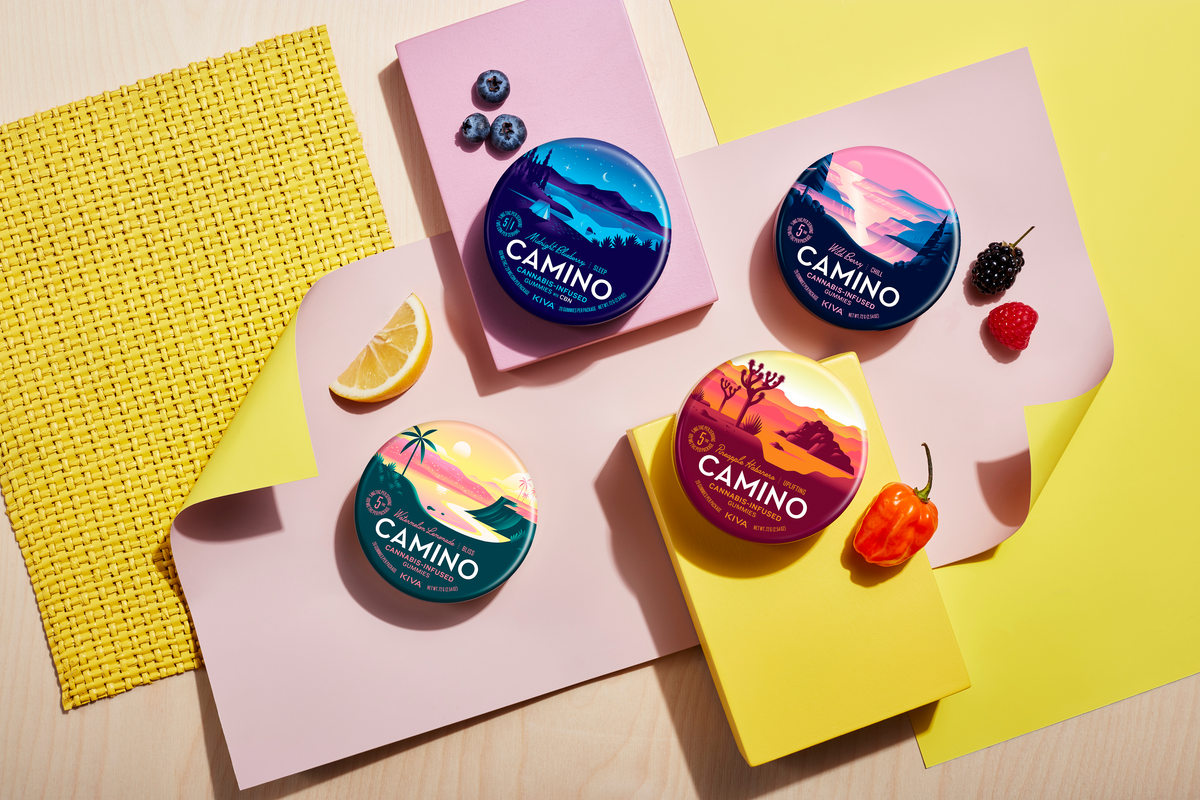 Terra Bites
In 2014, Kiva developed Terra Bites, an innovative chocolate whose convenient, delicious, and shareable format soon made them one of California's most popular edible products for multiple years running. Like Kiva's Bars, Terra is made of sustainably sourced cacao infused with cold water hash for a richer, fuller cannabis experience.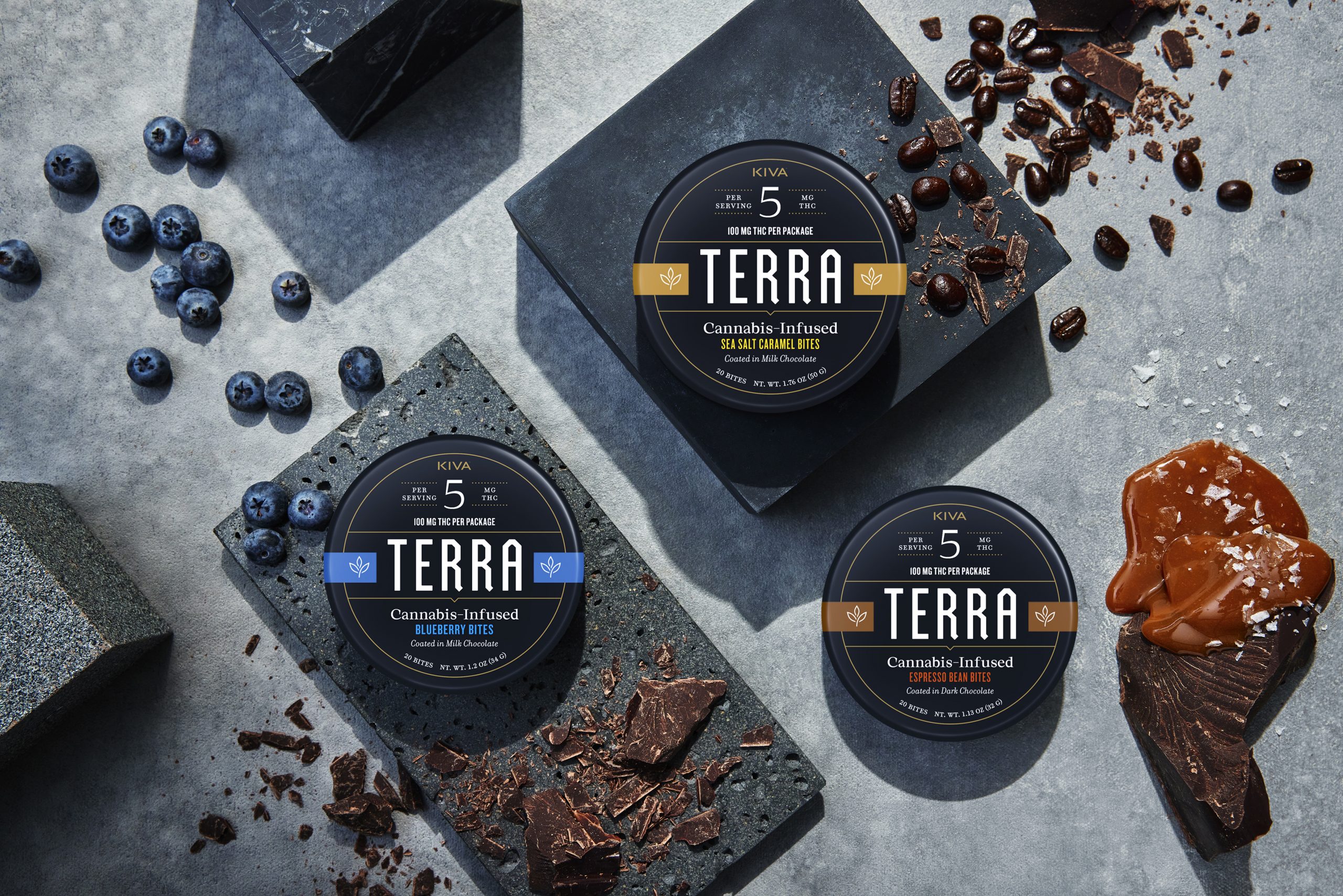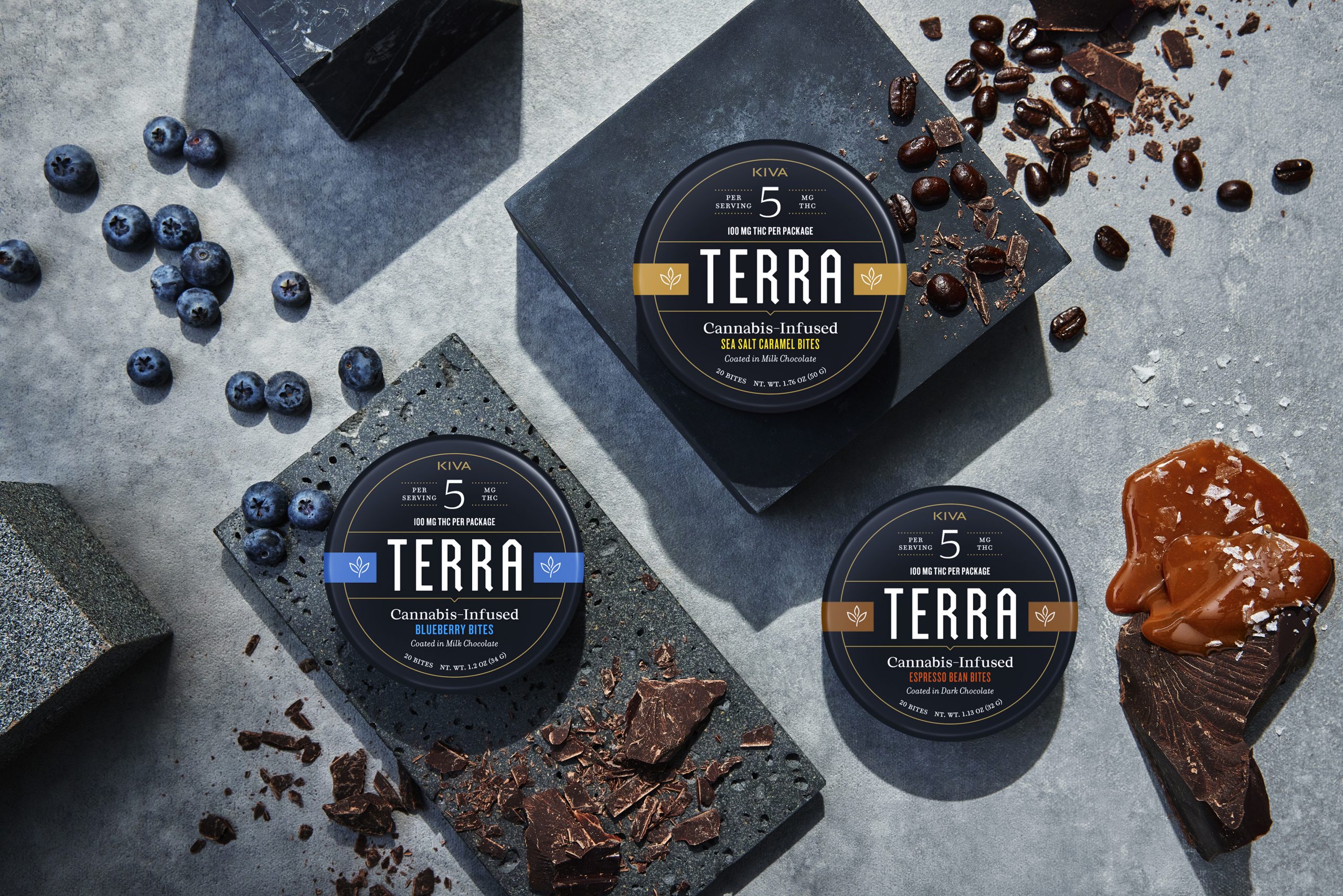 Bar
Meet the chocolates that raised the bar for edibles everywhere. Since the beginning, our brand's high standards guided us towards using sustainably sourced cacao infused with the best locally-sourced cannabis. The superior taste, precise effects, and rich experience is one that both chocolate and cannabis connoisseurs alike will love.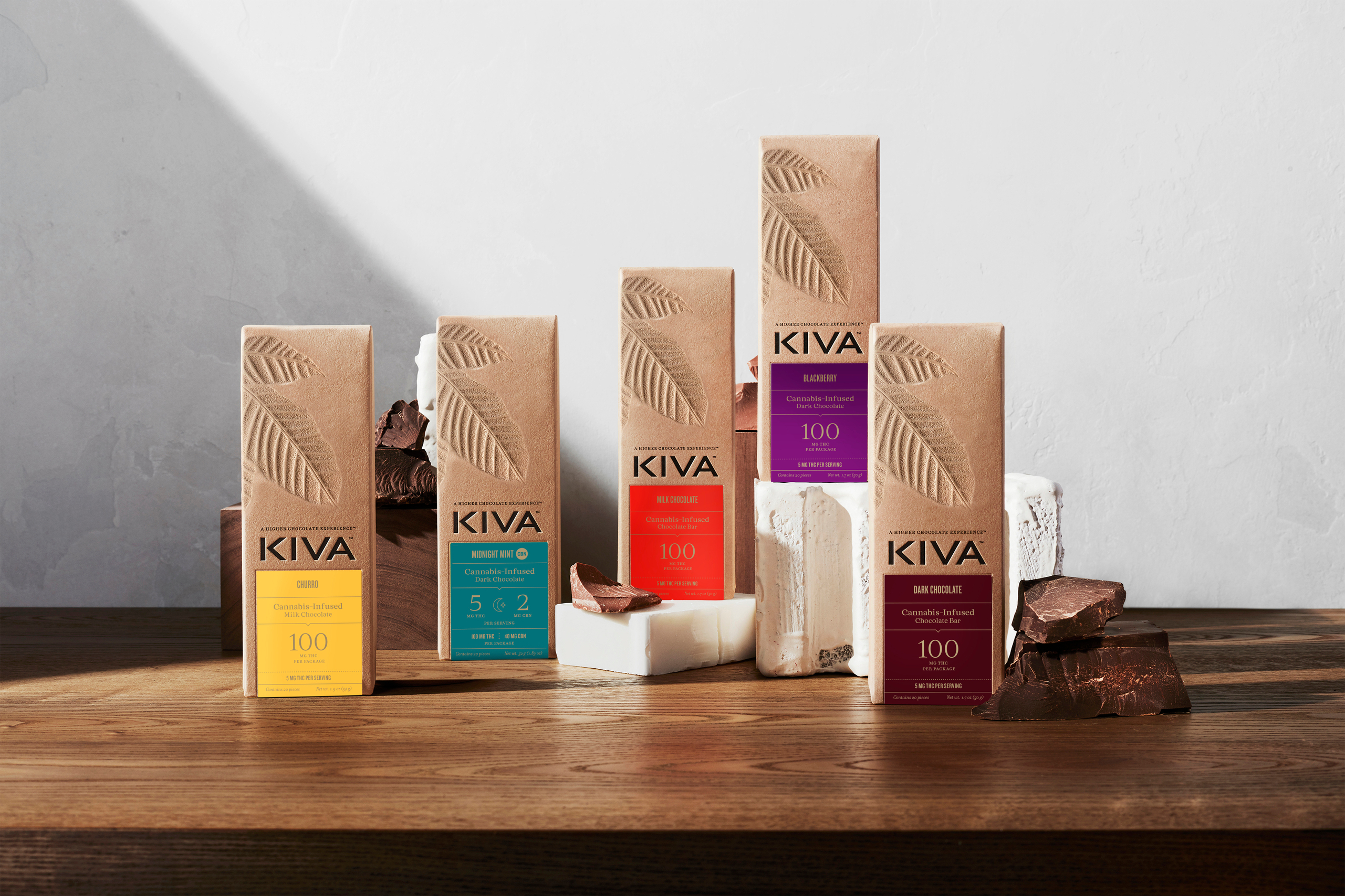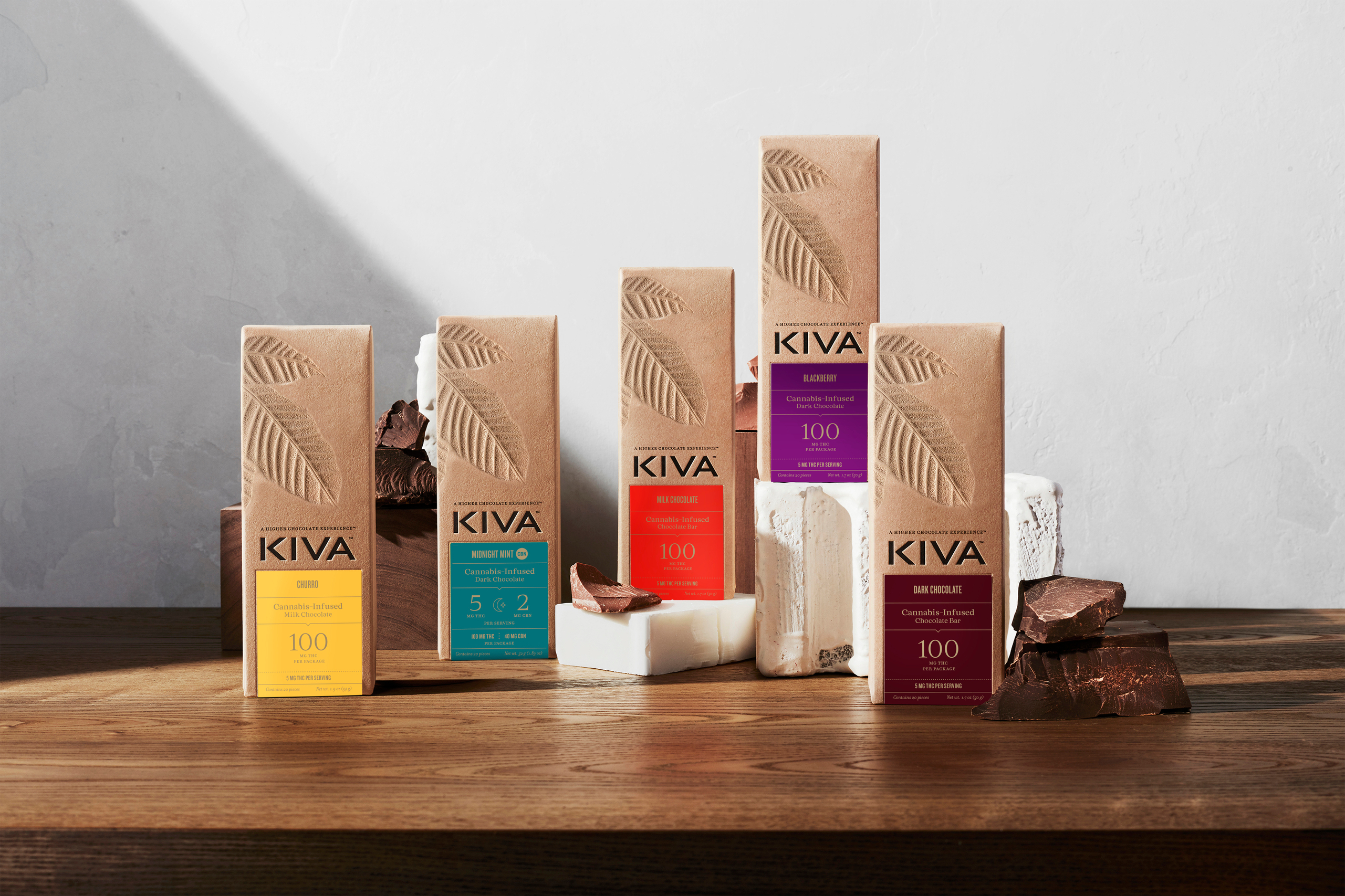 Petra Mints
These highly portable, decidedly poppable, and precisely-dosed cannabis mints boast rich flavors ranging from spicy to sour to sweet. Each mint contains just 2.5MG of THC or less per serving, making it easy to find your optimal dose and enhance any and every experience.