Preserving the sanctity of dank with an elite lineup of tissue culture grown strains from breeders across the nation. From humble beginnings to your local dispensary, these strains are developed to match the true genetic profile of the one-and-only original strain created by its breeder. Expect nothing but fire from each strain chosen.
Chosen One has conjured up the west coast's Califari for an epic bag art collaboration to tell the story and discover the personality of these select tissue culture strains by combining great art with the great flower.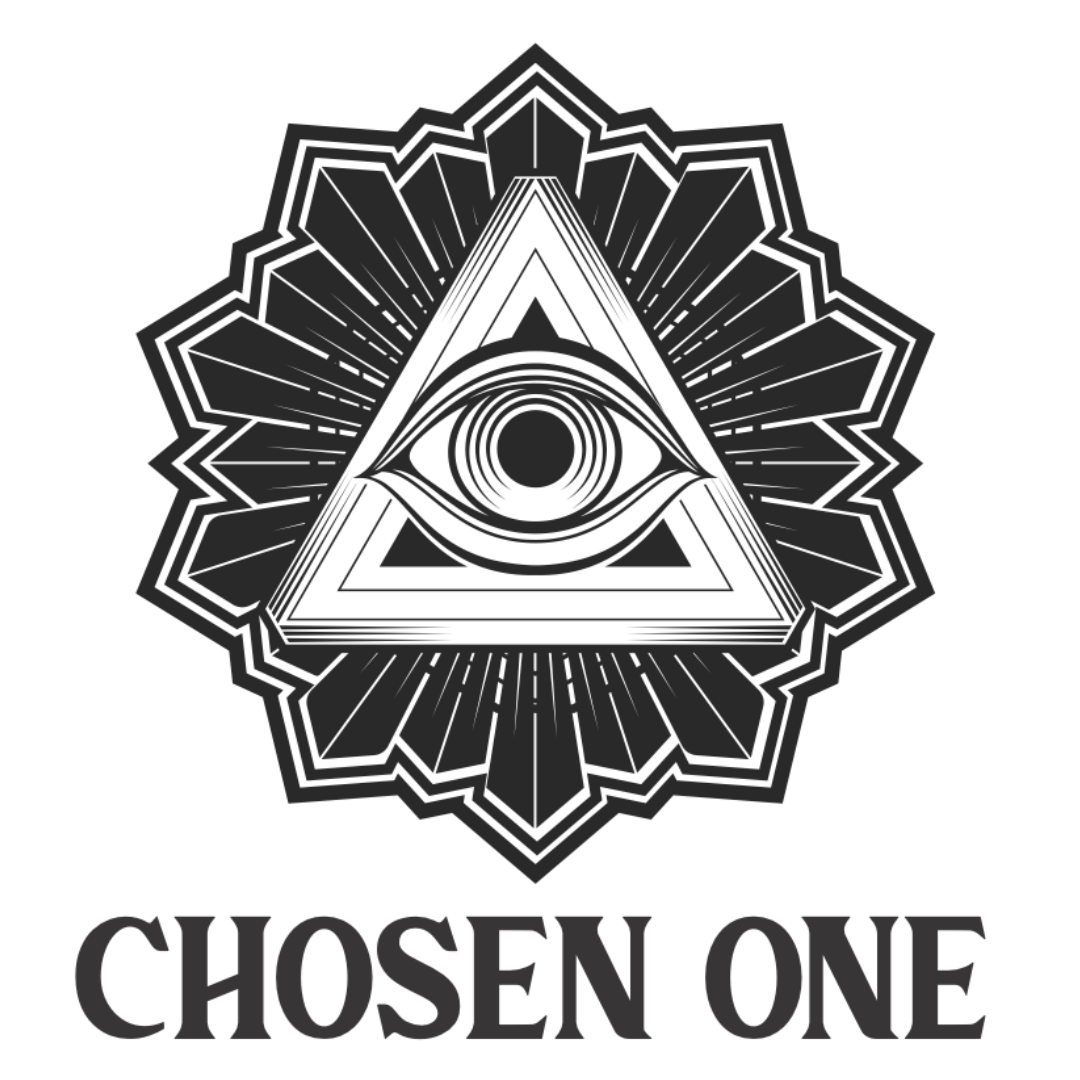 What is Tissue Culture?
During the tissue culture process, small pieces of cannabis tissue called "cuttings" are placed into sterile, artificial growing environments. This allows the cutting to reliably produce new cannabis shoots that are exact genetic replicas as its mother plant. In short, tissue culture allows facilities to grow exact clones of cannabis plants without using traditional propagation methods.
Benefits of Tissue Culture:
Save space while using less plant material
Improve sustainability
Grow consistent, reliable cannabis
Maintain tested and well-loved strains
Click here to explore our informative blog on Tissue Culture!
MIMOSA
Genetics: Clementine x Purple Punch
Breeder: Bred by Symbiotic Genetics
Nothing gets the day going quite like a Mimosa brunch that leaves you happy and uplifted, ready to take on the world. With this strain, you can expect each of those positive effects without the champagne accompaniment. The complement of citrusy sour and fruity sweet flavors, along with a woody herbal perfume, make Mimosa a mouthwatering cocktail you can't help but savor.
Artist Ria Rajan continues her International women of mystery series; with Mimosa she takes us on a trip to Paris with art inspired by 1900's French Absinthe Posters while capturing the unmistakably juicy essence of Mimosa.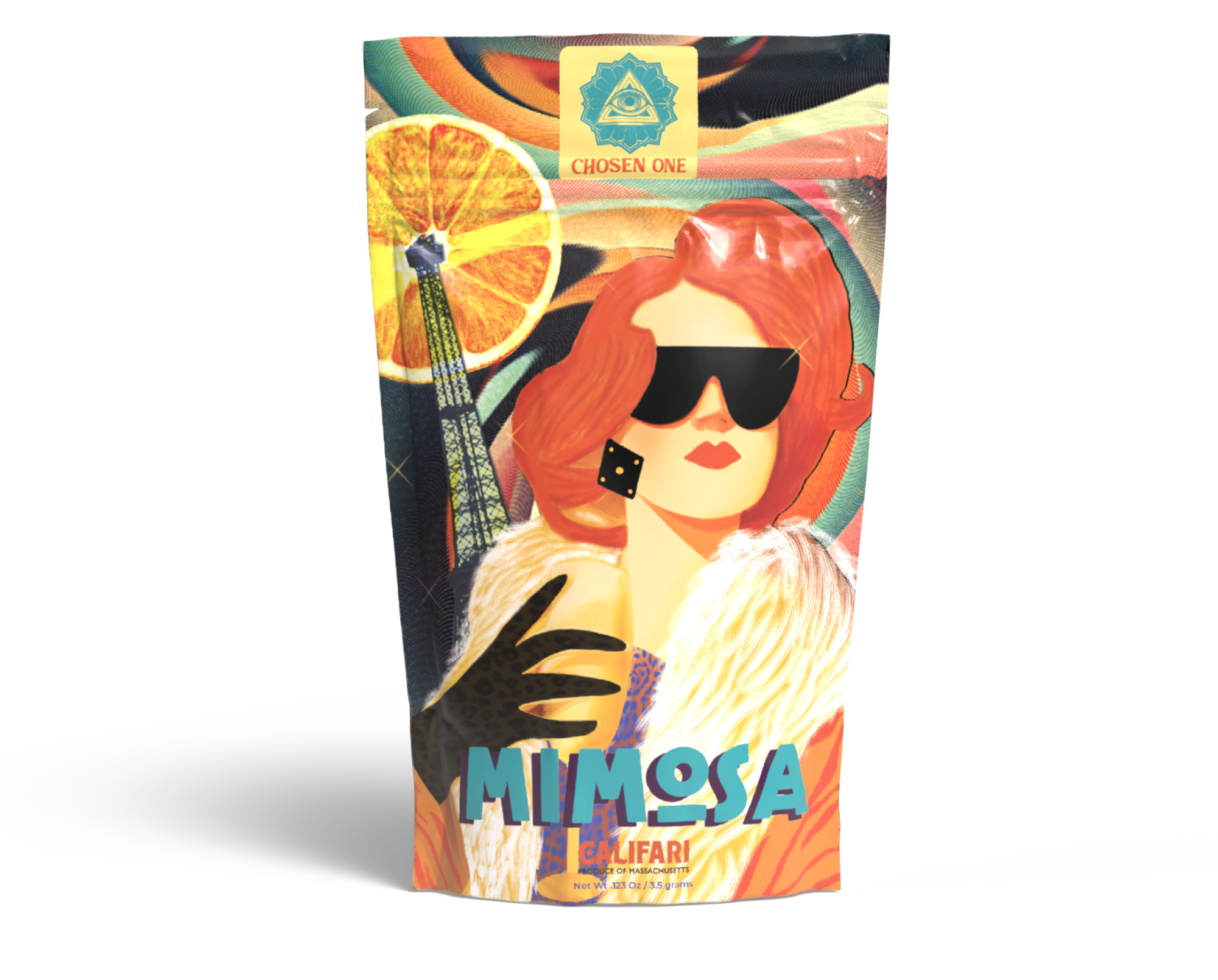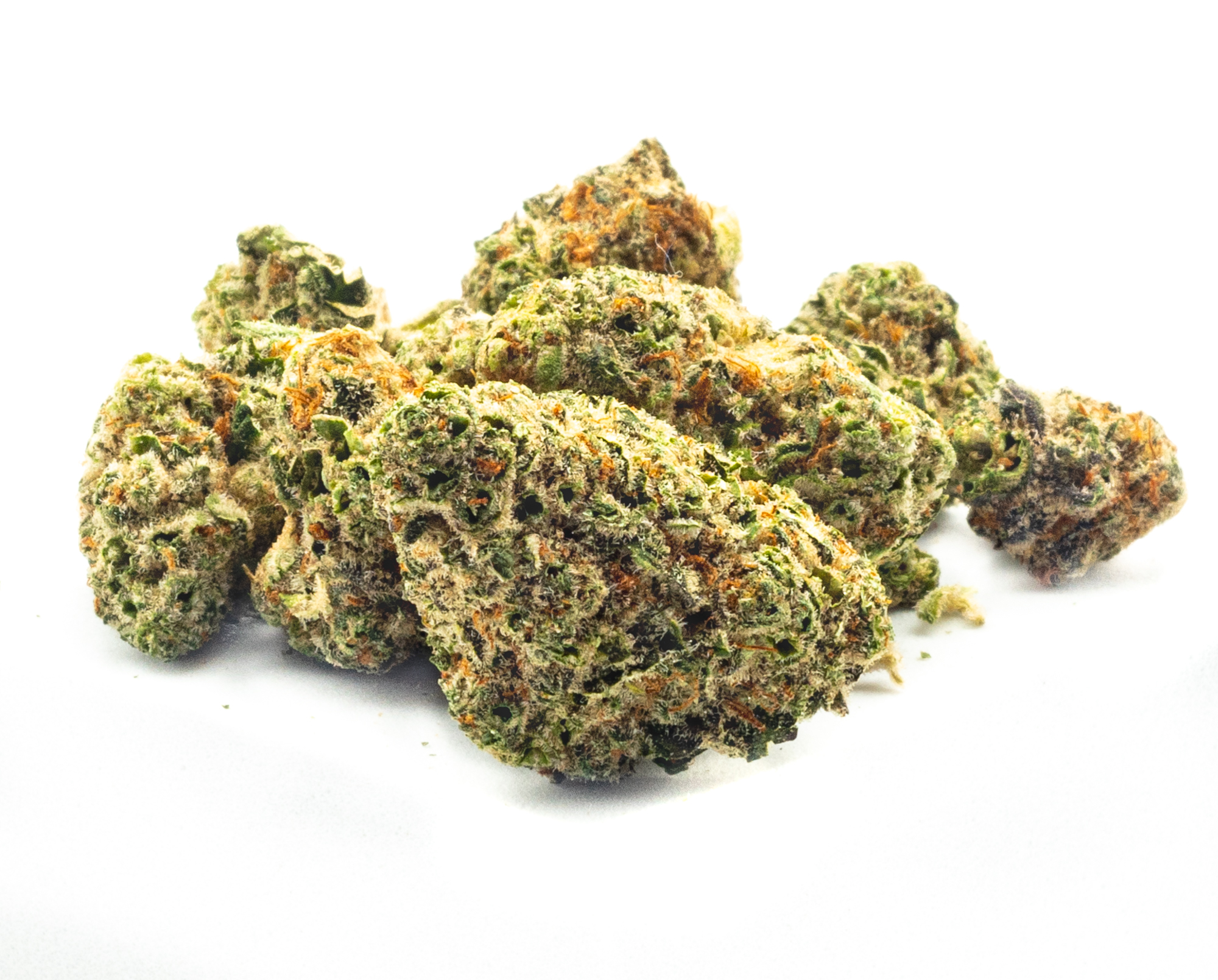 Interested in carrying Califari strain posters and merchandise in your dispensary?
Connect with your Rev Wholesale Representative for wholesale pricing and more information!