Ace Weidman's is a blend of high quality flower derived from popcorn buds that are not quite big enough to be sold as premium flower. This flower contains the same terpene and cannabinoid profile of our best flower as well as craft strains from leaders around the state.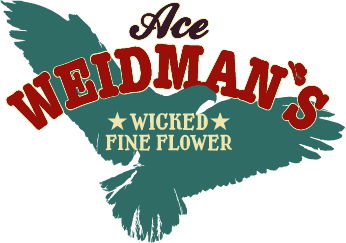 ACE'S SINGLE PACK
Half gram and 1 gram House Blend (1) pre-roll per package.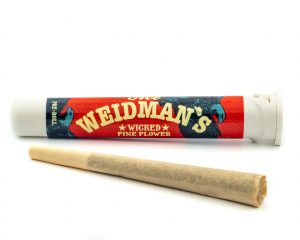 ACE'S 3 OF A KIND
(3) 0.5 gram House Blend pre-rolls per package.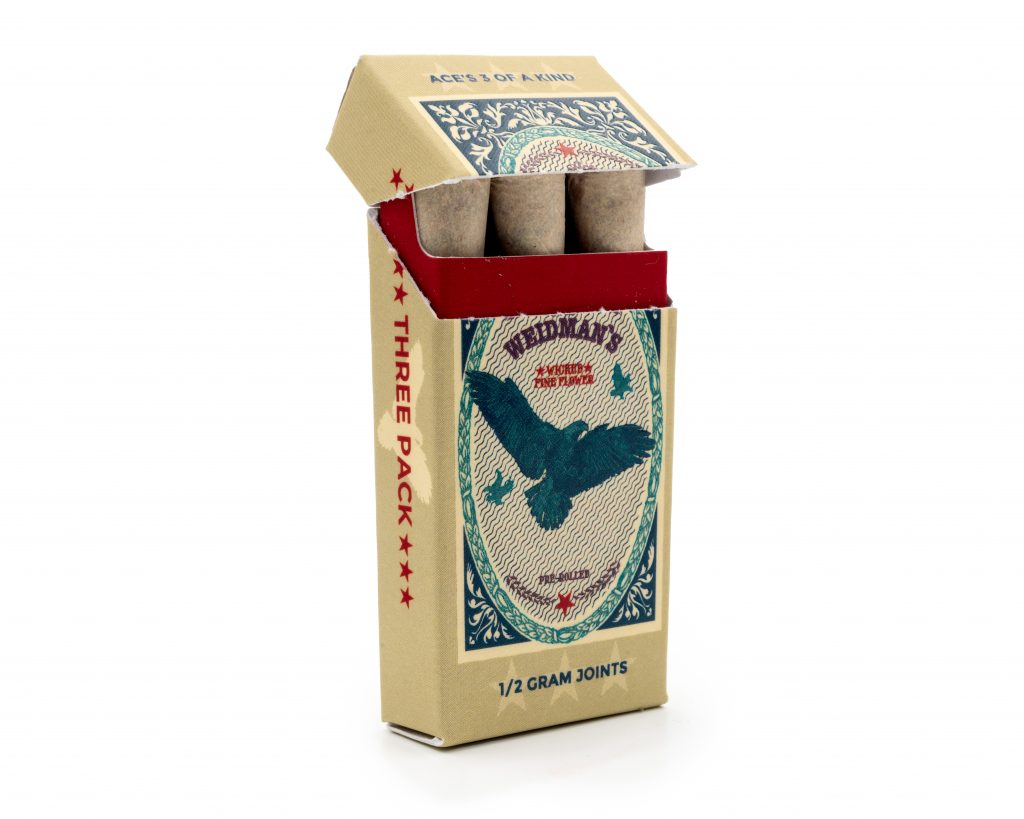 ACE WEIDMAN'S SESSION POUCH
Economical half-ounce of pre-ground flower. Rolling papers included.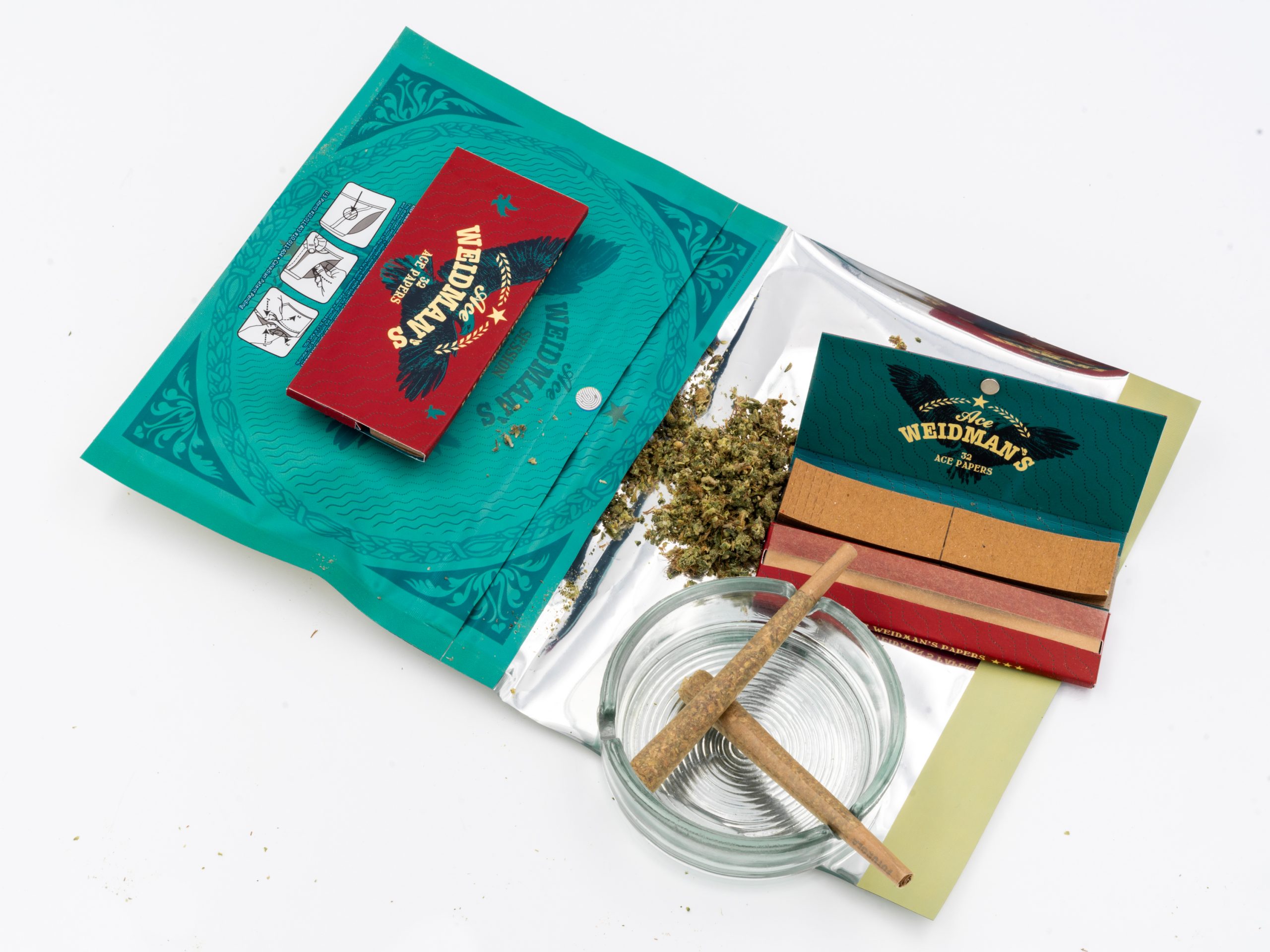 MARKETING RESOURCES
Feel free to use the following photos and other resources to help market our brands at your store.